Migrating from one technology to another always has its unique challenges, and migrating to Salesforce Service Cloud is no exception. Our years of Salesforce migration experience have shown some common themes and best practices, which we cover in our free guide, Salesforce Service Cloud Migrations Made Easy.

Top Service Challenges for 2019
As digital transformation occurs, service organizations today are facing new challenges:
Planning for diversification and growth
Executing on the need to scale
Keeping up with changing system complexities
Cross-platform integration and customization

Creating an effortless customer experience
Don't Forget the People Factor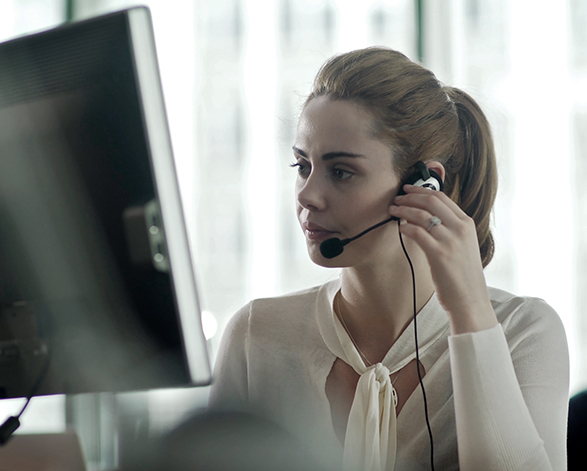 As the market ebbs and flows, so does the demand on businesses to keep up. As companies grow, new technology becomes essential to maintaining operations, but those tools can sometimes come with a price their own — and we're talking more than dollars.
The technology organizations use is only as good as the people using it. At Perficient, while we do leverage Salesforce's educational platform, Trailhead, we take it a step further by creating customized programs for our clients to follow to make migrating to Salesforce Service Cloud that much simpler. That way you can focus on addressing the top challenges for your business and not get stuck on the technology.
Upgrading Your Service Technology
Do you want to improve your customer experience but aren't sure where to start? Begin with intelligent data and actionable insights just like NextGen, GoPro, HULU, and many other leading brands did by migrating to Salesforce Service Cloud. Learn more by accessing our free guide and calling a Perficient Salesforce expert to talk through your business challenges.