Perficient Minneapolis colleagues recently spent a Saturday morning enjoying a fun family outing at a local apple orchard. With fall foliage is at its peak in Minnesota they lucked out with the weather – a balmy 55 degrees – making it a perfect fall day.
The close second was the apple slingshot where our colleagues got to show their competitive side for a grand prize – a bag of everyone's favorite honey crisp apples The weekend outing gathered together numerous colleagues and their family members. By far the favorite attraction for both the little ones and the adults alike was the petting zoo.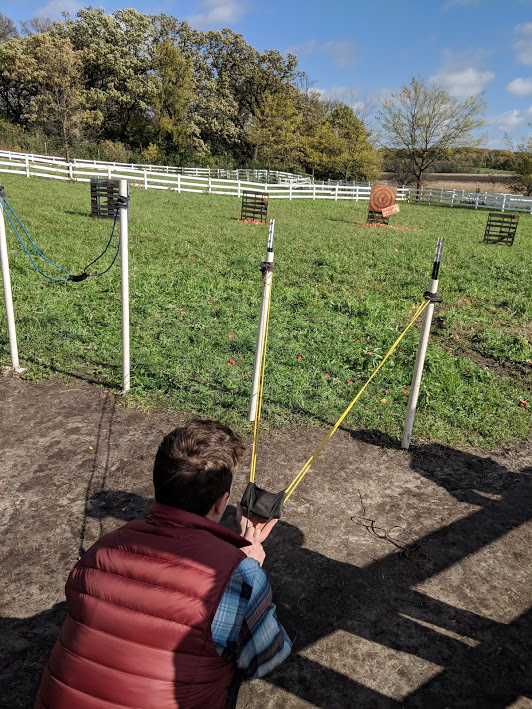 The orchard featured local food merchants, hayrides, nature trails and more! Team outings such as this one are a great way for our colleagues to spend quality time outside of projects and client responsibilities.