When Salesforce acquired MuleSoft earlier in 2018, the Perficient team couldn't help but smile. We not only have an expert Salesforce team, but also a dedicated API practice that specializes in MuleSoft that we've brought in for work with clients like this major leading beverage company, OneAmerica, and Ameren.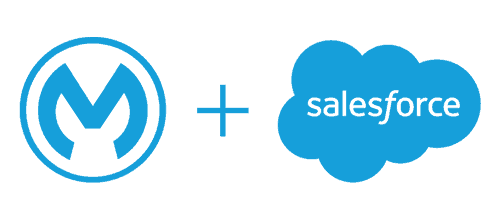 Here are a few key articles our API practice recommends to learn more about how Mule API versions like MuleSoft work and how they can impact your business.
Are you ready to get more intelligence out of your data? We've helped businesses integrate data systems with tools like MuleSoft, Salesforce Connect, and more that allow access to the insights that truly drive business decisions. What questions do you have for our team? Leave us a note in the comments below.