Everyone in the industry is talking about the differences between Oracle Enterprise Performance Management Cloud and OneStream XF – the latter was created by the inventors of Oracle Hyperion Financial Management and Oracle Hyperion Financial Data Quality Management (formerly Upstream Software). The blog post will address the data integration options of each solution.
Oracle Enterprise  Data Management Cloud
Oracle Enterprise Data Management Cloud currently supports direct connection with Oracle HCM Cloud, Oracle Financials Cloud, and NetSuite. Any other external source systems can be integrated via flat file type and drill back to the source system through a defined URL.
It also supports data integration between each Oracle EPM Cloud products such as Oracle Enterprise Planning and Budgeting Cloud Service (EPBCS), Oracle Financial Consolidation and Close Cloud Service (FCCS) and Oracle Account Reconciliation Cloud Service (ARCS).

The on-premises solution, Financial Data Quality Management Enterprise Edition, supports more external source system types including Oracle E-Business Suite, PeopleSoft, Fusion Applications, SAP and JD Edwards, etc.
If customers that implemented Oracle EPM Cloud have requirements to establish a direct connection with external data sources that are not supported by Data Management Cloud, implementing on-prem FDMEE could be an option.
OneStream XF
OneStream XF supports four kinds of data sources: Fixed Width File, Delimited File, Connector or Data Management Export Sequence.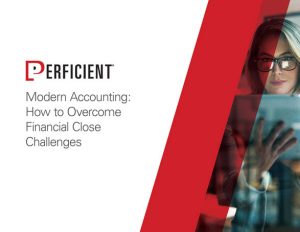 Improvements in each of the following period-close core tasks can provide transformative change and are reviewed in this guide include closing the books and external reporting, periodic reconciliations, and managing the period-close process.
A Fixed Width File could be a fixed format financial report spooled out to a text file. It's not necessary that everything is in a proper column as a delimited data file.
Data Management Export Sequence can export data from one data unit/cube to another through workflow within the OneStream XF application.
Connector could be configured to directly connect to external source systems through common methods or through web services. Connector business rule is written by VB.Net to establish connection to the source system, build data result sets, and drill-back to external source systems. It can be configured with Database Provider (ex: SQL Server, Oracle DB), Web Services (REST, SOAP) and OneStream Data Blending.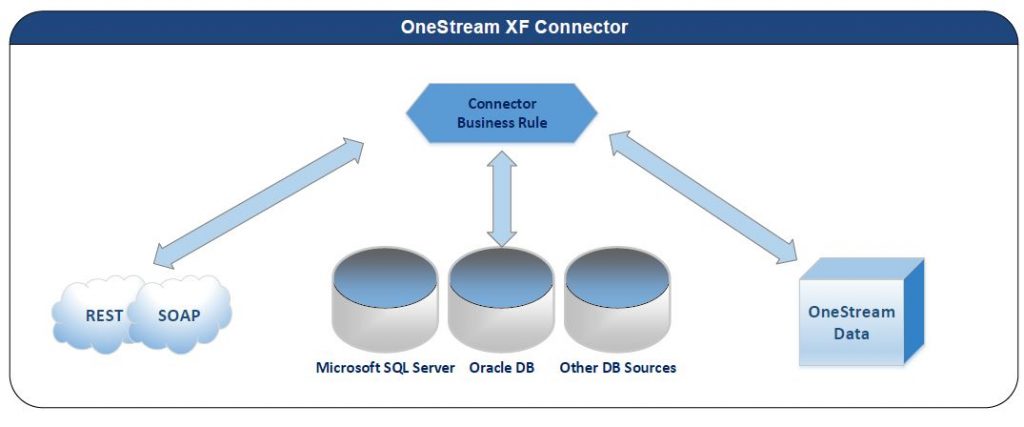 Customers have options to implement cloud based or on-premises OneStream XF application and configure a direct connection to other cloud or on-premises system such as ERP Cloud, sub systems, data warehouse, and HR systems, etc. For instance, if you would like to see SAP sub ledger data, you can build a connector business rule to establish a direct connection with drill back to the transactions in SAP with both OneStream XF deployment methods.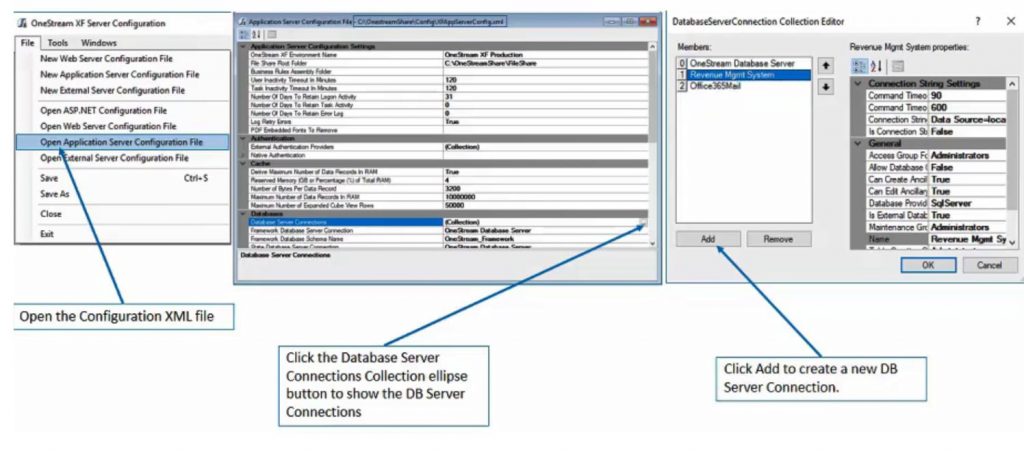 Image source: https://videos.onestreamsoftware.com/comparing-onestream-xf-to-oracle-planning-and
From a navigation and workflow perspective, OneStream XF is different from Oracle EPM though the data load steps are similar: import and transform, validate, export/load.
The data load process in OneStream XF is embedded in the workflow.
While the data load process in Oracle EPM should be performed through Navigator -> Data Management
In my next blog, I will compare the workflow between OneStream XF and Oracle EPM Cloud.