Less than a month after Adobe announced that they entered into an agreement to acquire Magento Commerce, the acquisition is complete. With the deal finalized, Adobe is moving quickly to integrate the Magento Commerce Cloud into the Adobe Experience Cloud.
A new approach
In the past, creating a positive customer experience meant stitching together solutions each focused on a specific point in the customer's journey. This integration design approach is also complicated by the decision on which system (commerce or content) should own the display or glass for certain functions, which creates longer architecture lead times, more complex development work streams, and often times more complicated authoring scenarios for content.
Adobe is synonymous with great customer experiences and has been enabling companies around the world to use content and data to provide these authentic, individualized, and consistent experiences to consumers. Commerce, like content and data, is integral to the customer experience.
Acquiring Magento and integrating Magento Commerce into Adobe Experience Cloud gives Adobe its own native commerce capabilities. And with the release of a new Commerce Integration Framework, Adobe has a modern approach to integrating Adobe products with any commerce platform.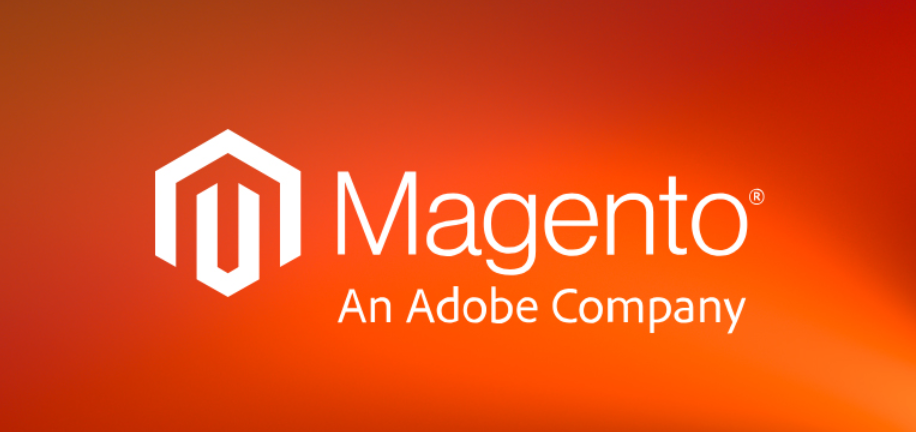 By adding Magento to Adobe Experience Cloud, digital commerce, order management, and predictive intelligence will come together. This means that for the first time, we have access to a commerce platform with the capability to integrate both B2B and B2C experiences. From content creation to marketing and commerce, the journey is incorporated into one platform.
The results
The acquisition has created a mutually beneficial scenario, with companies and brands benefitting as this all unfolds. From Magento's perspective, they are "strategically positioned to deliver contextualized commerce experiences that will help each of our customers transform into experience businesses."
Adobe realizes that "consumers and businesses now expect every interaction to be shoppable – whether on the web, mobile, social, in-product or in-store. This is the future of commerce – Experience-driven commerce."
Now with native commerce capabilities, Adobe is poised to further empower businesses to deliver a seamless customer experience, and become Experience Businesses, as Adobe's executive vice president and general manager Brad Rencher shared in May when the plans to acquire Magento was announced:
"The addition of Magento further demonstrates our commitment to enhancing our industry-leading platform and solutions and will further strengthen our ability to deliver our vision for the enterprise – to empower customers across the globe to become Experience Businesses."
And with the acquisition now complete, Magento CEO Mark Lavelle will continue to lead the Magento business, reporting to Brad Rencher.
Check out my recent post where I further discussed the benefits of this acquisition and how it will affect user experience.

To learn more about the Adobe Magento acquisition, and how we can help, click here.