This is the second post in a series on the TransCelerate Shared Investigator Platform (SIP). For background information on TransCelerate, see the initial post in the series.
Very few doctors serve as clinical investigators (approximately 3%), which means many investigators work with multiple sponsor organizations. Each sponsor organization has its own site-facing IT systems and business processes, meaning that these investigators need to remember which URLs, login credentials, and processes to use for which sponsor/study – on top of their patient interactions and other administrative duties.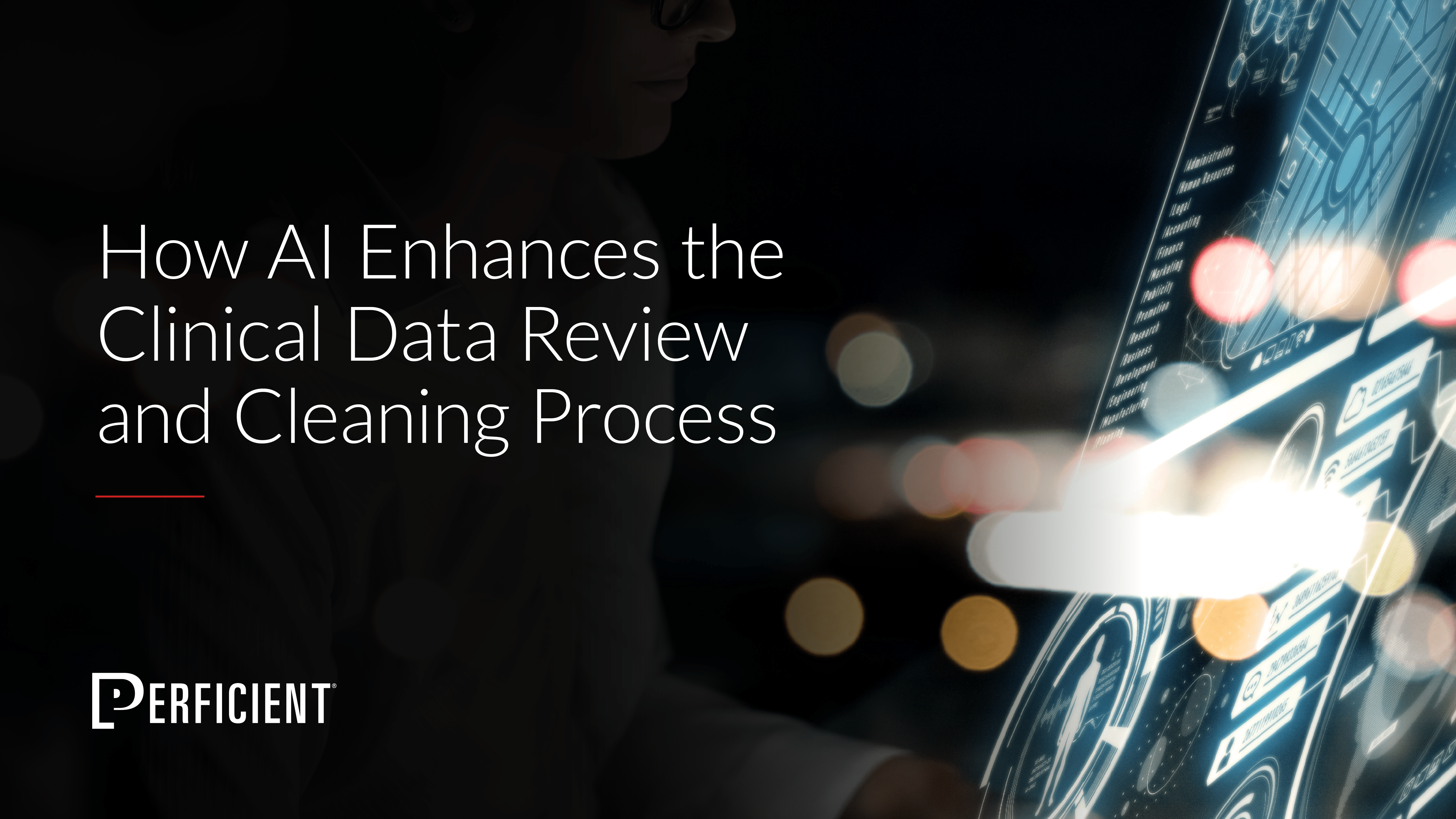 Learn how AI/ML can be used by pharmaceutical and medical device companies to improve the clinical data review and cleansing process.
Adding another level of complexity, any one investigator can easily be working on multiple studies for a single sponsor, and each of those studies might use a different combination of site-facing systems and processes, depending on how long they have been running and whether they are being managed by the sponsor or a contract research organization (CRO).
The Sites Subcommittee of TransCelerate decided to address the burden of clinical trial administration placed on site investigators by creating the SIP.
Check back for the next post in this series, which will describe why the SIP is such an attractive solution. In the meantime, check out this brief video that describes a project we completed for one of the TransCelerate member companies, and fill out the form below to download our related guide, Perspectives on the TransCelerate Shared Investigator Platform.