Perficient is sponsoring Oracle Industry Connect April 10-11 in New York City, and we would like our valued clients to be there. Several key representatives from our life sciences practice will be available to discuss any of your ongoing or upcoming initiatives.
Mike Grossman, General Manager
Dennis Dougherty, Business Development Executive
Rudolf Coetzee, Business Development Executive
Vicky Green, Business Development Executive
If you are interested in attending, please let us know via the contact form at the end of this page. Admission is free, but it's an invitation-only event. We will have Oracle send you a private invitation.
If you would like to schedule a meeting with the team, let us know and we will arrange one for you.
For those of you who are able to attend, we would also like to invite you to the following roundtable that we are hosting during lunch on Tuesday, April 10: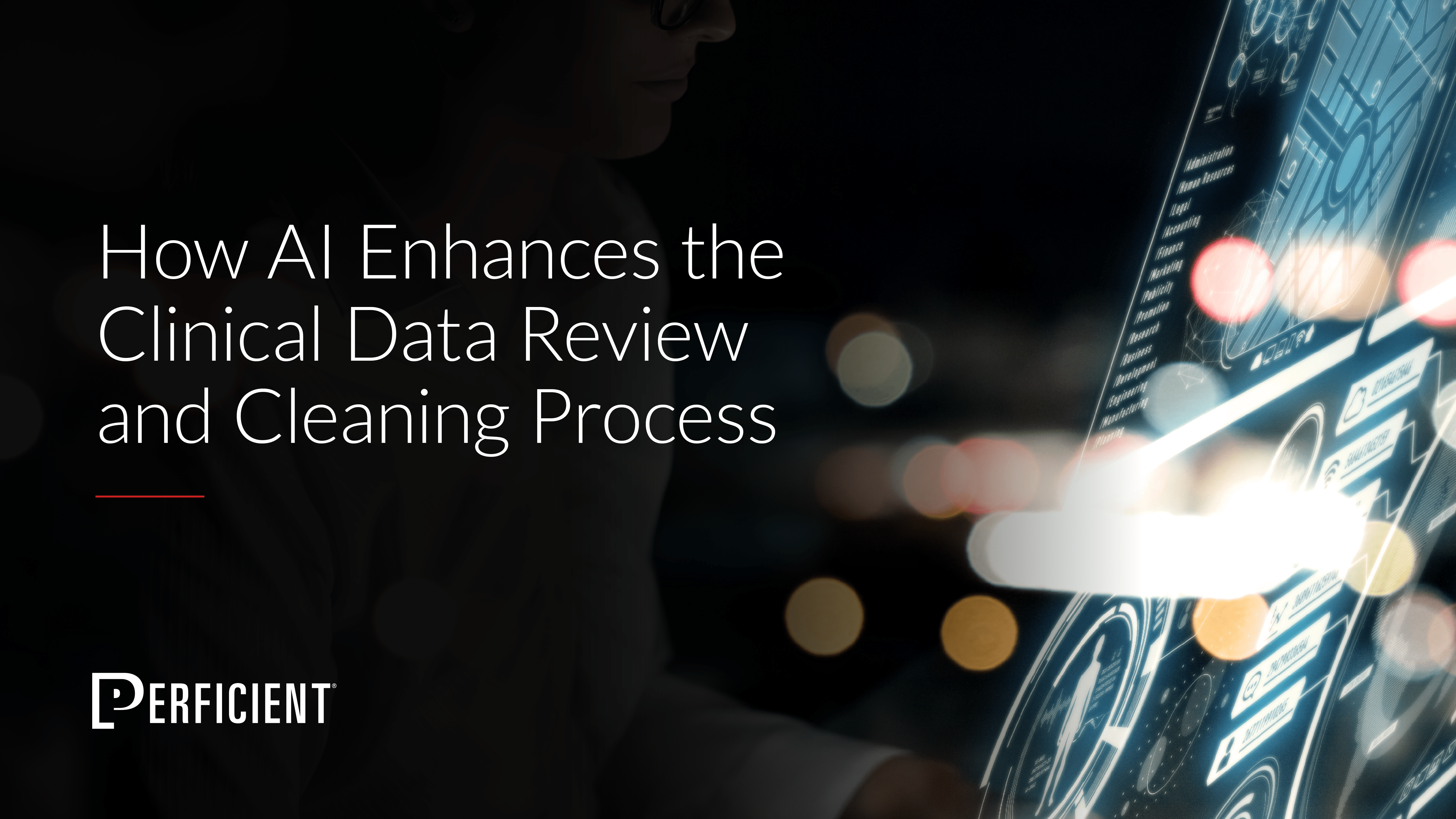 Learn how AI/ML can be used by pharmaceutical and medical device companies to improve the clinical data review and cleansing process.
—
Moving to the Cloud with a Strategic Partner
Faster implementation timelines and reduced costs are just two reasons why the cloud has become the standard in life sciences.
In this roundtable discussion, learn how you can implement solutions such as Oracle's Siebel Clinical Trial Management System, Oracle Argus Safety, Oracle Health Sciences Data Management Workbench, Oracle Life Sciences Data Hub, Oracle Clinical, Oracle Clinical Remote Data Capture, and Oracle Thesaurus Management System in the cloud by leveraging a partner.
Along with end-to-end managed services, an experienced partner can provide you with a set of complementary services, such as data migration, integrations, and validation.
Bring your company's situation to the table, and we'll discuss the best approach to move forward.
The Connect Zone, Americas Hall I, Third Floor | Table 14
Tuesday, April 10
12:00 p.m. – 1:30 p.m.
Lunch will be served at the table
We look forward to seeing you at the event!