It's true that life sciences companies are in the business of developing medicines, devices, and other therapies to treat medical conditions. It's also true that hearing stories of patients who have been helped by the use of medicines and medical devices can be incredibly rewarding. However, many successful companies feel the urge to take more action and help those in need.
This is evident in financial donations made in the wake of horrific events, such as the hurricanes that took place in 2017. Money is sent to nonprofit organizations to fight diseases in third-world countries, and walks/runs continue to raise funds for a variety of causes. Pharmaceutical companies are also devoting specific days for employees to volunteer. Changing Tomorrow Day, an Astellas program, is one example of this.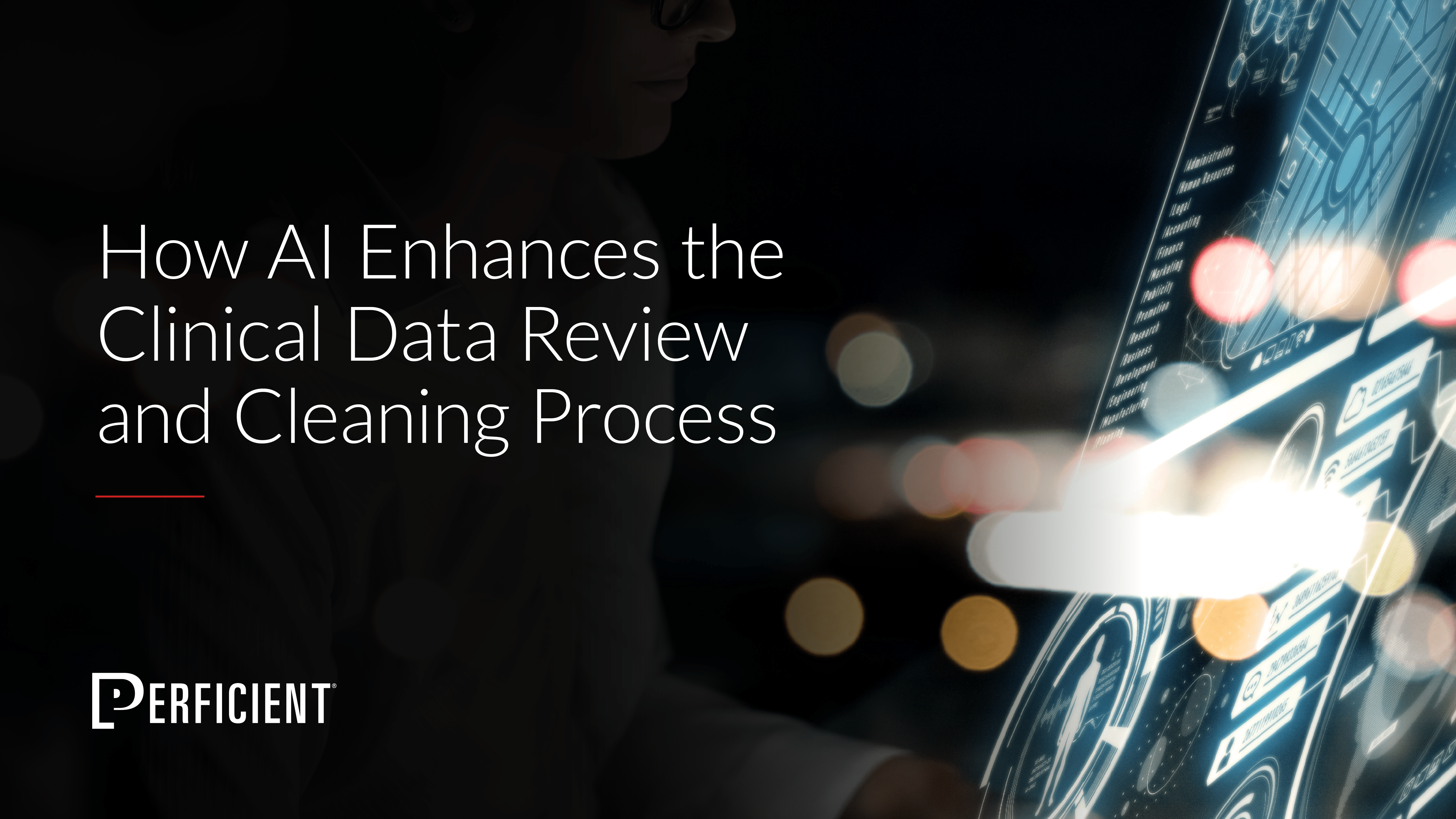 Learn how AI/ML can be used by pharmaceutical and medical device companies to improve the clinical data review and cleansing process.
"Changing Tomorrow is our annual day of service when our employees connect their passions for helping patients with their passions for making a positive impact on our community," said Jim Robinson, president of Astellas Americas. "Volunteering with patients, their families and even students in our neighborhoods gives all of us a chance to connect and support those around us, working to change tomorrow – today."
Philanthropic work will continue to increase. Life sciences companies understand the need to give back and improve their communities. It's about reaching out and lending a hand to those who need it most, often at very difficult times in their lives.
To learn about other trends that we can also expect to see in 2018, click here.