In order to comply with FDIC Part 370, covered institutions will have to implement a change program that encompasses the people, processes, and technology necessary to manage customer access to funds.
In the event of a failure, the bank's systems must be able to apply provisional holds on deposit accounts to allow the FDIC to make deposit insurance determinations. Additionally, once the holds are removed, the bank would have to have the ability to debit uninsured money from the account so the customer does not have access to those funds. These functions must be available on an individual account level in case deposit insurance determinations cannot be made within 24 hours for certain accounts.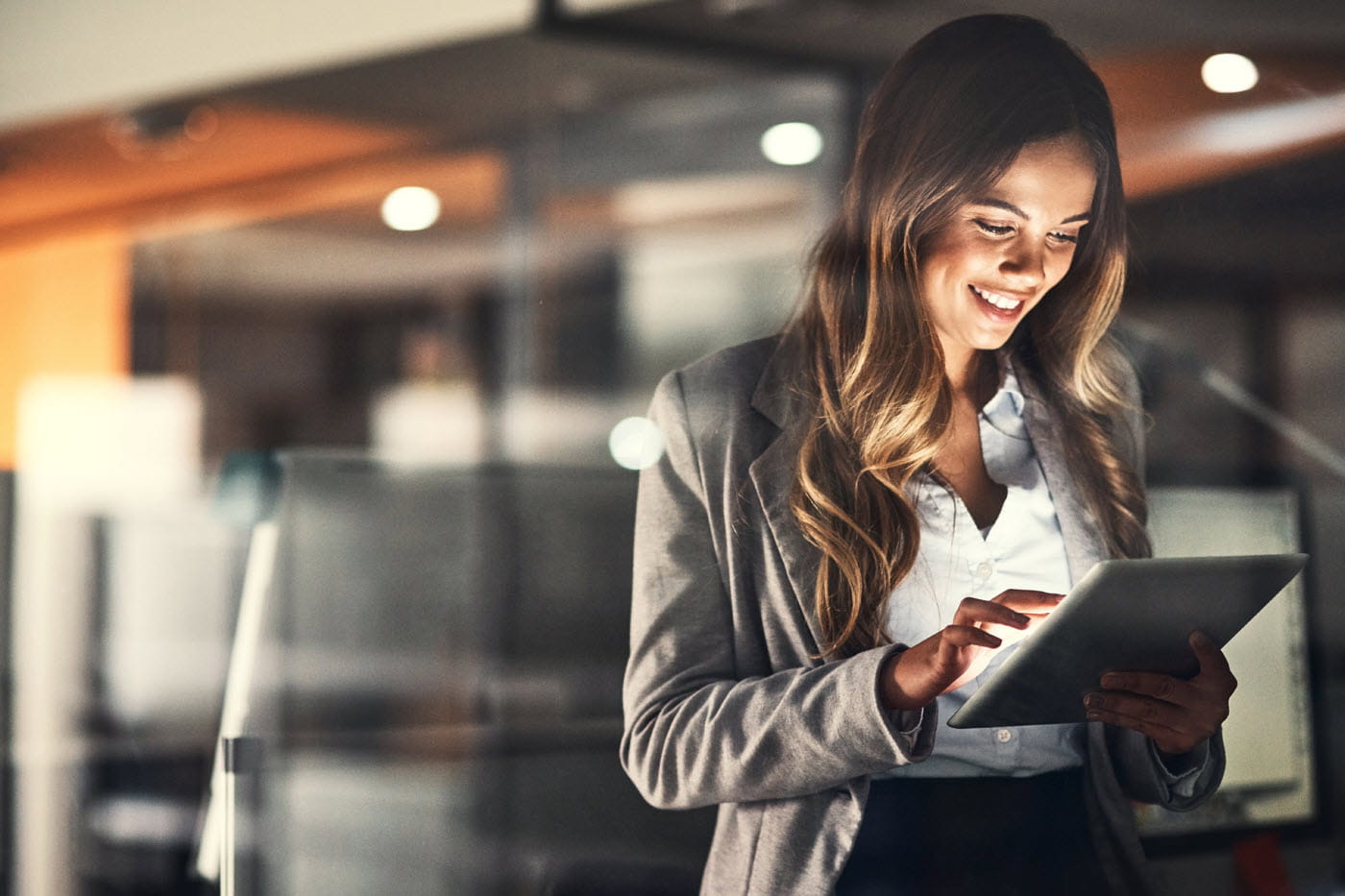 Read our perspective to learn the importance of digital account opening in the touch-free Covid-19 era and the top 10 questions you should ask yourself when evaluating your capabilities.
While banks were required to have similar functionality in place as part of rule 360.9, each should assess their current functionality as it relates to the new rule. The FDIC has said that it will offer additional guidance on this requirement, so banks should be prepared to respond to any new information.
—
If you are interested in learning more about FDIC Part 370 and how we can help you comply with the rule, please download our comprehensive guide or complete the contact form at the bottom of this page.