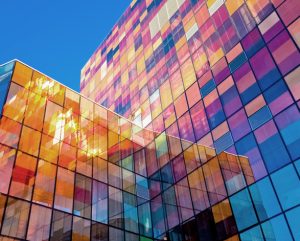 With some guidance, you can craft a data platform that is right for your organization's needs and gets the most return from your data capital.
Recently my colleague, Bill Dempsey published a blog post on the 3 best features for health plans using IBM UDMH 9.3. In his article Bill discusses claims, labor, and health plan enhancements.
The IBM Unified Data Model for Healthcare (UDMH) v9.3, released in fall 2017, delivers a number of new or updated features for clinical users – new HEDIS 2017 measures, additional NDNQI Nursing HR metrics, GDPR support, and more. This blog will focus on what I think are the three most important changes for Payer clients – upgrades to Claims, Health Plan, and Labor entities.
You can read Bill's full post here.