The IBM Unified Data Model for Healthcare (UDMH) v9.3, released in fall 2017, delivers a number of new or updated features for clinical users – new HEDIS 2017 measures, additional NDNQI Nursing HR metrics, GDPR support, and more. This blog will focus on what I think are the three most important changes for Payer clients – upgrades to Claims, Health Plan, and Labor entities.
Claims Enhancements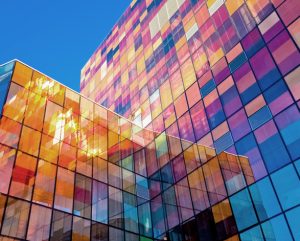 With some guidance, you can craft a data platform that is right for your organization's needs and gets the most return from your data capital.
A good amount of redesign has gone into the Claims subject area. Claim Line details, which were formerly overloaded on a single table, are now subtyped into Medical, Pharmacy, and Dental table, each with subject-appropriate attributes.
New array tables such as Claim Diagnosis Code and Claim Attachment have been added at the Claim and claim line level. This will allow a practically unlimited number of rows of each type to be related with a claim or claim line. In addition to the diagnosis codes and attachments arrays mentioned, other arrays allow for codes, dates, quantities, amounts and more. The Claim entities have been tweaked to capture data throughout a claim's life cycle, allowing for claim data as submitted, through adjudication, to adjustment and remittance.
Health Plan Enhancements
IBM has extended the Health Plan Product and related entities to include specification of cost sharing details and benefits associated with a health plan product. Additionally, certification entities let a product's licensing history be recorded for each jurisdiction which certifies or denies a product's sale. This allows plan definition to be stored regardless of whether a plan ever makes it to market.
Labor Enhancements
UDMH v9.3 has added a number of new capabilities to the Labor subject area. The subject area has been extended to allow for capture of job requirements, vacancies and applications. Employee time cards with hours and activity types have been added as well.