Clinical Leader recently published an article in which the author and a representative of Pfizer made some really interesting points about the role of treating physicians in clinical subject recruitment.
The typical approach to recruitment is to target patients directly. On the surface, this approach may seem patient- or customer-centric, but when you look a little deeper, there's more to the story.
Because most participants in clinical trials already have the condition or disease being treated, they are usually already under a physician's care and, therefore, already taking one or more related therapies/treatments. When clinical sites attempt to recruit these patients, they are circumventing their treating physicians, which can make the treating physicians concerned for their patients and can even put the patients at risk.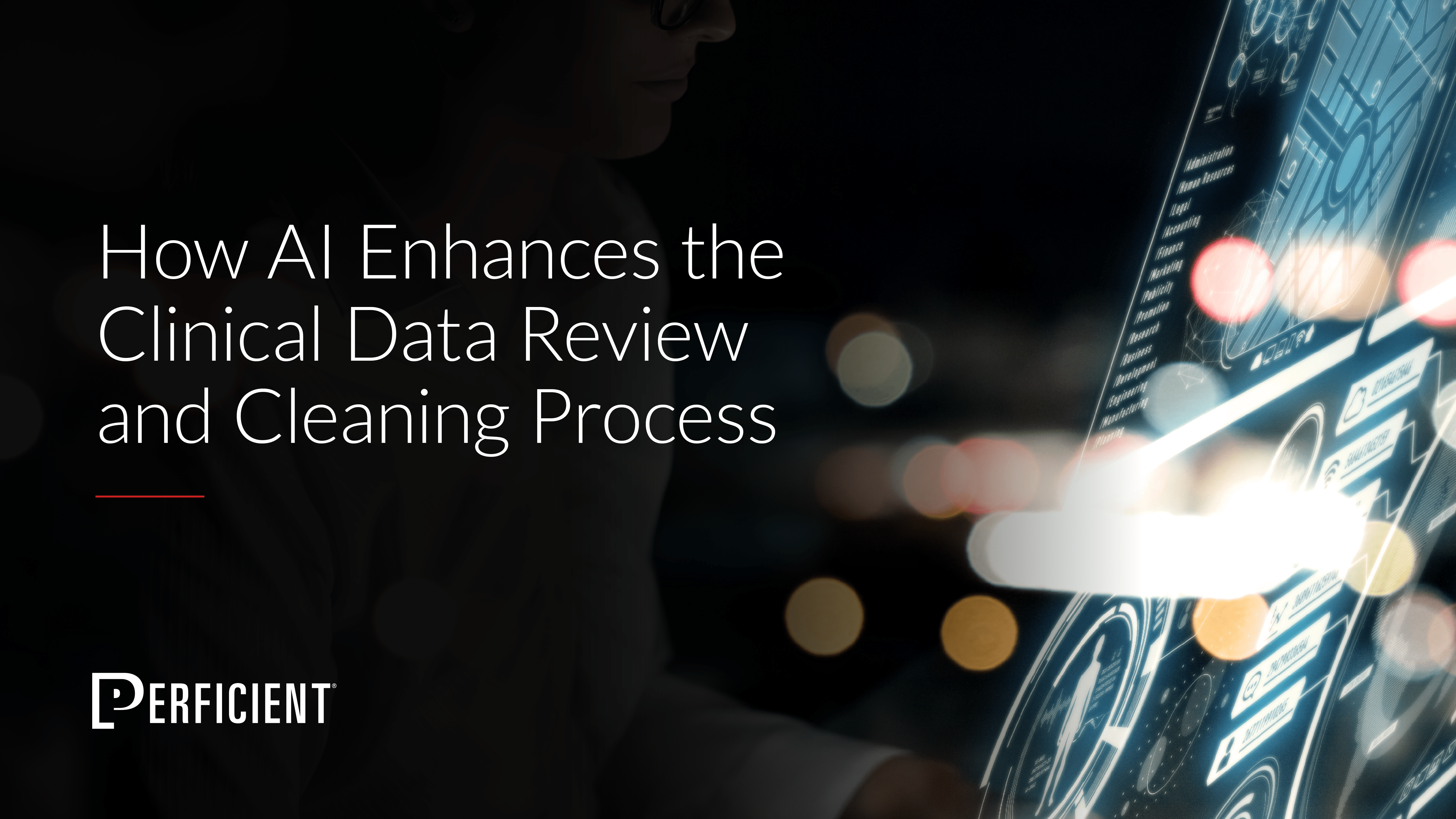 Learn how AI/ML can be used by pharmaceutical and medical device companies to improve the clinical data review and cleansing process.
The article posits that treating physicians should actually be included in both the recruitment AND the trial-related treatment of their patients. Craig Lipset, head of clinical innovation at Pfizer, cites a few innovative companies that provide products and services to support this notion, including Elligo Health Research, Circuit Clinical, Science 37, and Mytrus (now part of Medidata Enroll).
While each company has its own value proposition, they are all working to bring clinical studies TO ideal patients and their treating physicians, as opposed to trying to get ideal patients to leave their trusted physicians and travel to a new location to see a new doctor who may or may not have their best interests at heart.
The article even mentions a hybrid clinical trial model in which subjects continue to see their primary care physician (PCP) for routine subject visit tasks, such as blood draws, even though their PCP isn't the study investigator. The administration and results of these routine tasks are included as study data, and the PCP even gets paid for the study-related work they perform.
Just imagine the implications of these products, services, and models on clinical research:
Supports and respects existing patient-physician relationships
Reduces patient risk and increases patient comfort
Taps into a goldmine of doctors who do not already conduct clinical research
Connects sponsors and CROs to patients who otherwise might not participate in trials
Reduces the burden on principal investigators to recruit clinical subjects
…and so on.
Way to think out of the box, clinical research pioneers! We need more innovative solutions like these.