Spreading the news to the larger audience to include the rest of y'all that weren't able / didn't attend the IMUG last year. We started with a brief presentation of the new Work Centers capabilities (Work & Inspections) and now would like to include the latest update. IBM improved the capabilities in the new release of Maximo 7.6.0.9 which might be something to consider as you evaluate your upgrade strategy.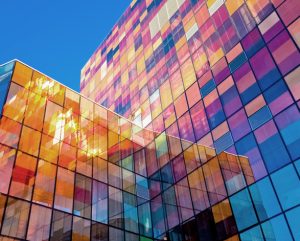 With some guidance, you can craft a data platform that is right for your organization's needs and gets the most return from your data capital.
Click here for the original post if you're interested in the context and the encouragement within Perficient and our involvement. Additionally you can read about the PRFT / IBM relationship by clicking here for this exciting announcement.
Because it's a ~13 minute demonstration, I'll leave most of the talking / reading to the actual video. The simple version is, the developers have done a nice job adding additional feature / functions / usability to the Work Centers and Chad nicely summarizes the details in this short video.