Living with disease and undergoing treatment can be life-changing. Patients may not understand their diseases, their treatment options, or even the implications of the medications they're taking. The process can be confusing, complicated, and worrisome.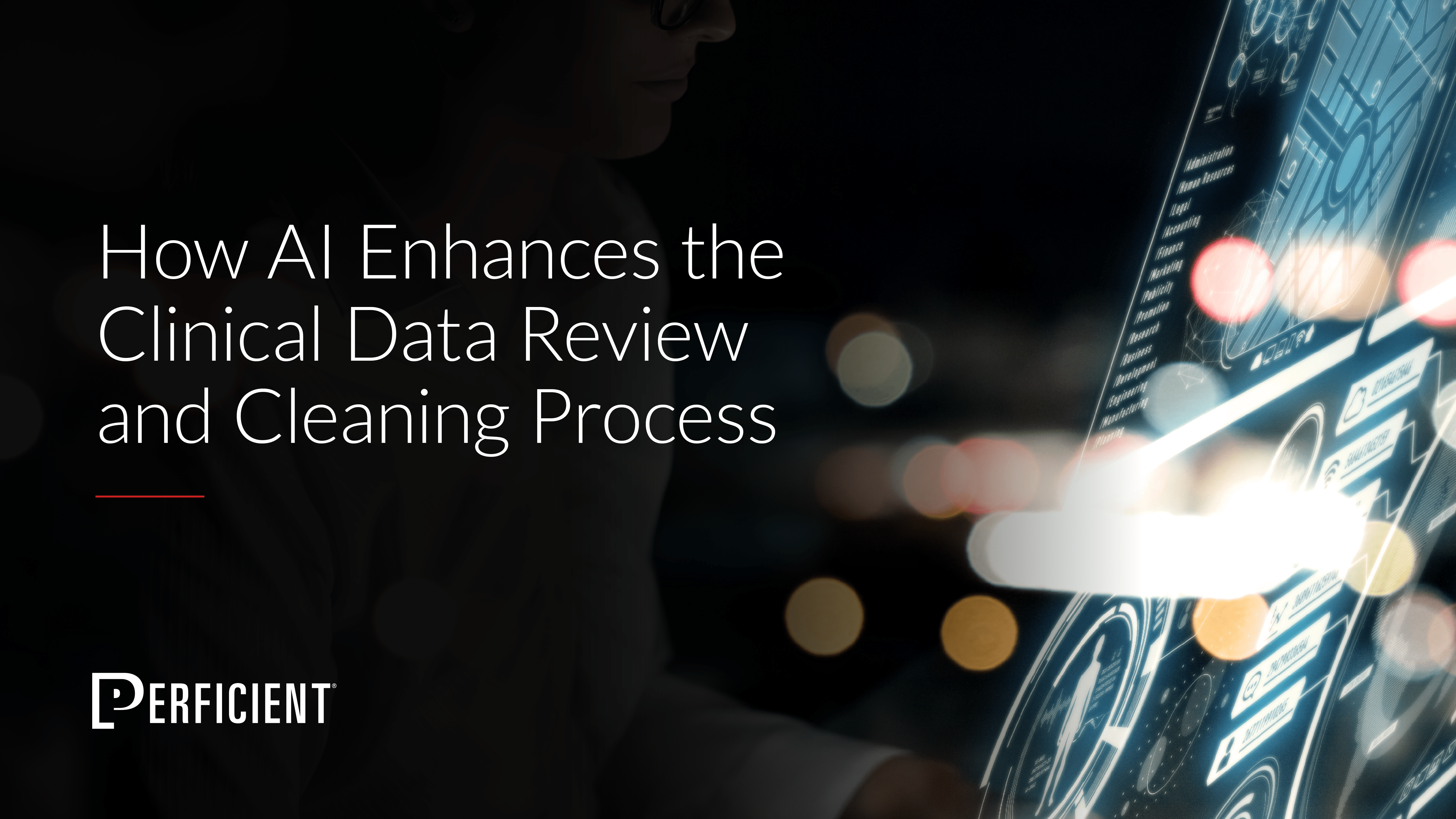 Learn how AI/ML can be used by pharmaceutical and medical device companies to improve the clinical data review and cleansing process.
With digital transformation becoming more sophisticated and prevalent, pharmaceutical and medical device companies have stepped up to the plate with great patient support solutions. From websites to portals, patients can learn what living with a disease is like, how to address the daily challenges that come with it, and how to best leverage the treatment. While these solutions are becoming more ubiquitous every year, companies are focusing on building better tools as well.
Advanced websites and mobile apps that enable patients and caregivers to get help when they most need it are cropping up. Whether it's a patient requesting help with a specific task (e.g., a drive to a doctor appointment), a patient recording information from doctor visits, or a loved one offering to prepare a meal for a patient, these tools are making a big difference for those who are facing a difficult time in their lives. It's about creating a positive experience for them.
To learn about other trends that we can also expect to see in 2018, click here.