Software Outsourcing in 2018: Some of the most popular trends coming your way
As digital technologies continue to mature in 2018, growth in the software outsourcing industry will accelerate in response to these technological advancements. Businesses are looking to enhance their competitive strategies, improve their technological infrastructure, and increase productivity and efficiency. To do so, they need access to advanced, automated digital technologies and skilled resources.
There has been increased adoption of nearshore business solutions in 2017, with businesses spending a significant amount of their IT budgets on outsourcing; up from 10.6% in 2016 to 11.9% in 2017.
Software outsourcing in Colombia is enabling organizations to benefit from automation, improved digital capabilities, and skilled resources, with the added benefit of geographic closeness for real-time communication. A $6.8 billion IT industry has developed in Colombia.
Key 2018 trends
Outsourcing promotes digital transformation across key areas of business processes, including governance, cloud computing, automation, and user experience. In 2018, some key trends that will augment these core functions include:
Nearshoring: More companies are choosing to partner with software outsourcing providers who are located in the same time zone to better facilitate their development team needs.
Cloud computing: Businesses are relying on cloud computing to accomplish all of their diverse business goals, both now and moving into 2018. Cloud demand will comprise 60% of IT market growth through 2020. It's critical to choose an outsourcing partner who can meet your particular cloud needs while maintaining cloud as part of their delivery model.
Machine learning and AI adoption: Utilizing real-time data and analytics infrastructure provides businesses with the ability to apply analytics towards increasing efficiency levels and augmented human capabilities. AI and Machine learning applications were adopted by the majority of technology vendors in 2017, and applications will continue to grow in 2018.
Big data: To benefit from big data, businesses are looking to outsourcing solutions, which gives them the capability to make the most of their data to support digital transformation strategies without overly taxing internal resources. Risk assessment, forecasting future events, personalizing the customer experience, and creating a better foundation for data governance and management are just a few of the reasons why big data is proving to be an indispensable tool for businesses.
Security: Outsourcing IT security has been quickly growing as businesses want to divert possible threats. By utilizing experienced IT specialists with the right skill sets to successfully mitigate and manage threats, organizations are more able to improve software functions while maintaining security.
Personnel: Hiring and training skilled developers and IT specialists can be a costly endeavor, and companies can obtain diverse assets, products, and services via software outsourcing providers while benefiting from cost savings.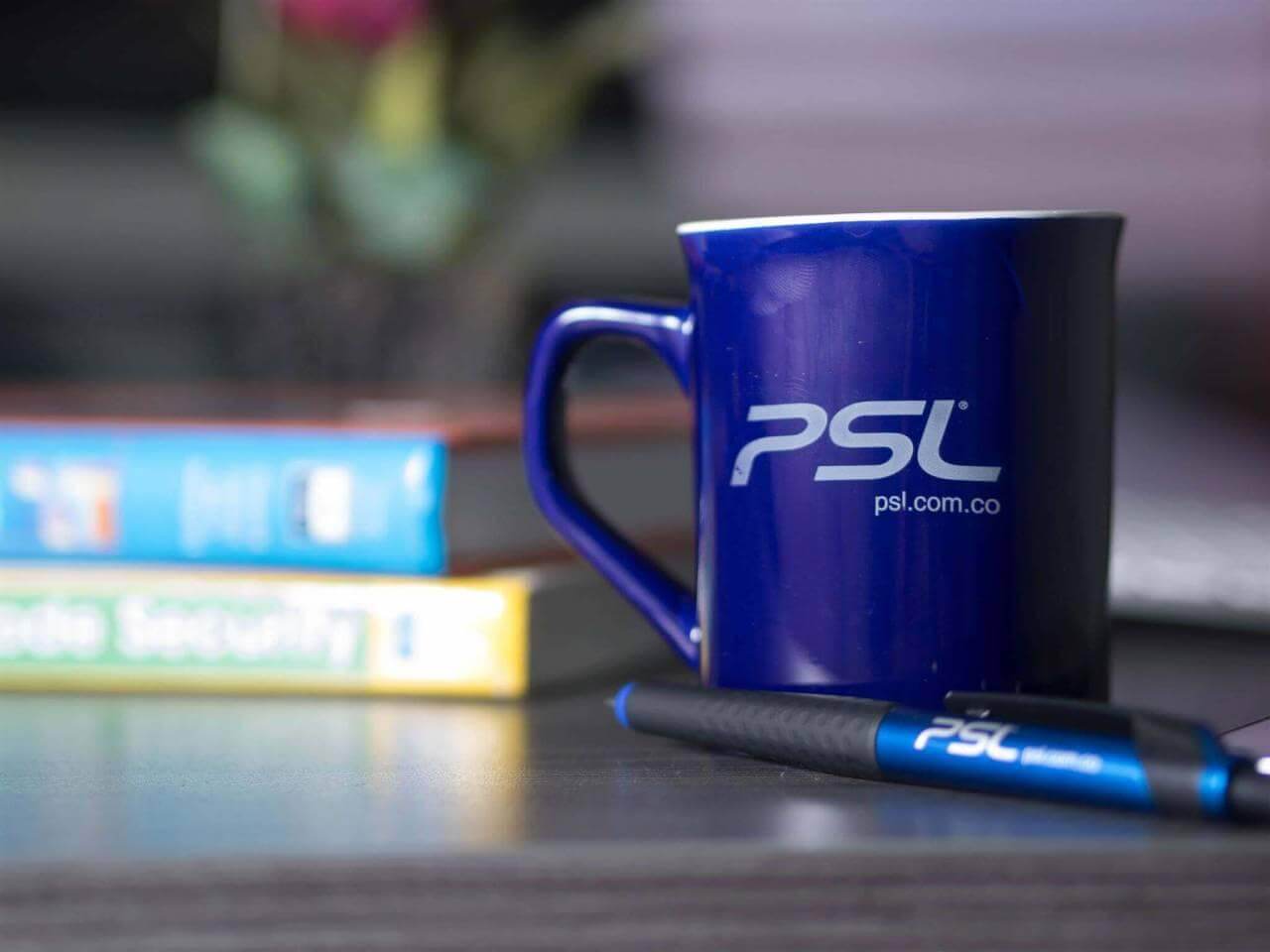 Accelerating digital capabilities in 2018
With nearshore outsourcing, companies can benefit from scalable, secure digital technologies that enhance customer experiences, increase product and application development, improve decision making processes, and increase agility without having to make substantial organizational and structural modifications.
Perficient Latin America delivers high-quality software engineering solutions by mastering advanced processes and technologies, such as big data, machine learning, and DevOps, among others. The company's reliable nearshore model, coupled with its top-tier, extensively trained software engineers, allows for efficient agile iterations and a focus on continuous experimentation.