There are a number of essential technical considerations that should be evaluated when migrating clinical studies from one database to another. Is the target database new or does the incoming data need to be "merged" into an existing database? What if the source application has been customized? What obstacles can be expected? Where does regulatory compliance come into the picture?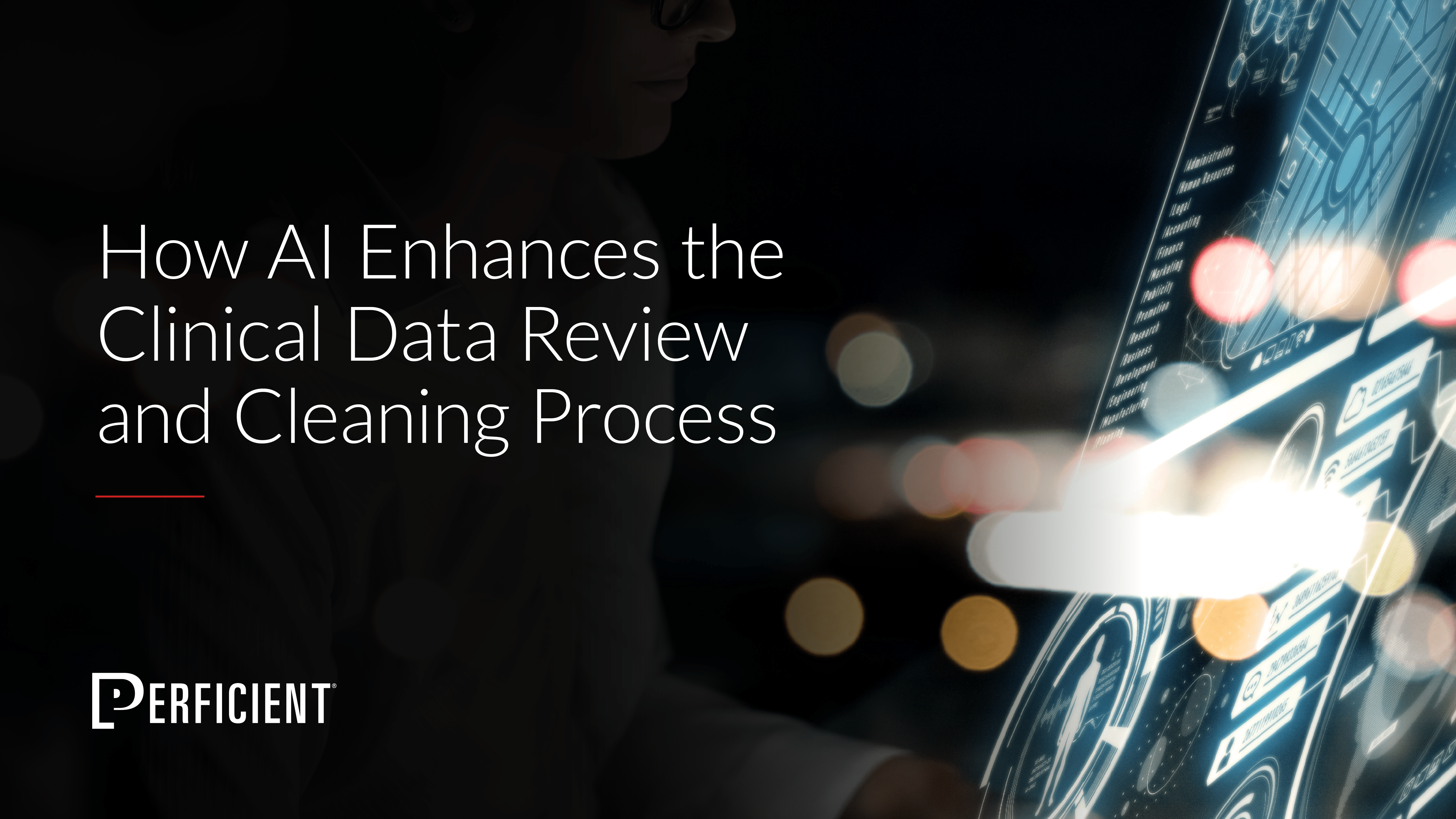 Learn how AI/ML can be used by pharmaceutical and medical device companies to improve the clinical data review and cleansing process.
On December 7, 2017, I'll be presenting a webinar, in which we'll discuss several case studies that provide insight into the:
Steps followed during a study migration process, from a technical perspective
Technical considerations for migrating into an empty database or a database that already contains data – and how to decide between the two
Actions needed to preserve the integrity of clinical audit trails
Difficulties and opportunities presented by existing customizations
Pitfalls and challenges that may be encountered
Lessons learned from recent migration projects
This webinar is geared towards audiences involved in clinical study migrations. We will focus on the technical aspects, however, the overall content will be fairly accessible (e.g., you don't need to know SQL to benefit from this webinar). I would encourage those who currently have a need to migrate clinical studies or are planning to do so in the future to attend. The software application (e.g., Oracle Clinical, InForm, Rave) you have or are moving to doesn't matter. Much of what we'll discuss is system-agnostic.
I look forward to having you register.