In December 2016, my colleague wrote about various technologies that can help pharmaceutical and research organizations help recruit clinical trial subjects. One of the applications Param Singh, our director of clinical operations and connected health for life sciences, highlighted is called Antidote Match:
"Antidote Match, which uses natural language processing, artificial intelligence, and an army of medical annotators, makes it easier than ever for people to find clinical trials they can qualify for. And, to make sure all patients know about the various opportunities they can have when it comes to participating in medical research, Antidote has built Connect Network, the first online network of patient organizations, online health portals, and advocacy groups who share a mission to accelerate medical research by connecting patients to trials."
Last week, Antidote announced it raised $11M in a new funding round that is led by Merck Global Health Innovation Fund (GHI), reinforcing the importance and desire to find more accurate and effective methods of subject recruiting.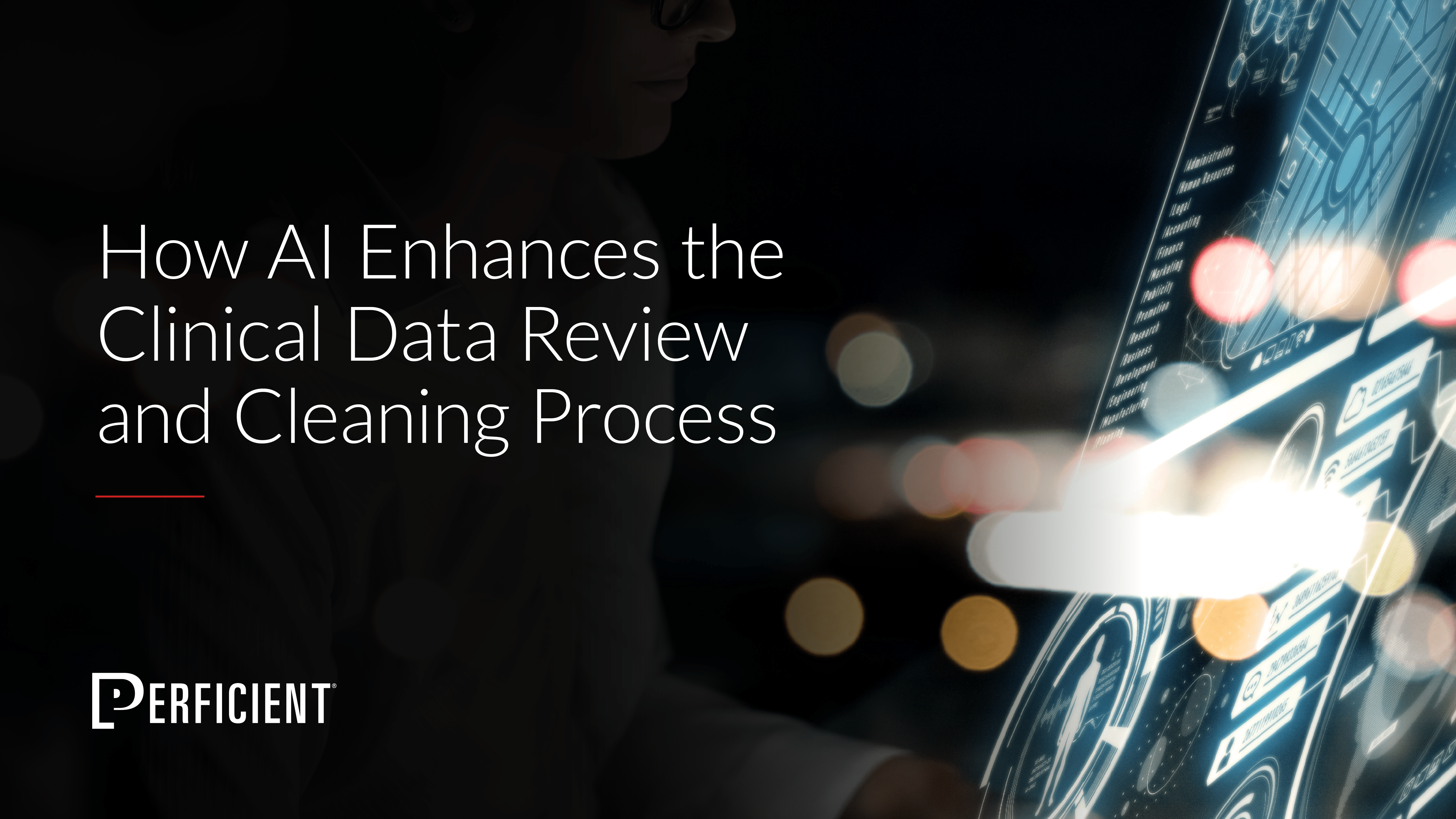 Learn how AI/ML can be used by pharmaceutical and medical device companies to improve the clinical data review and cleansing process.
To see Antidote Match in action, you can look at how JDRF, the leading global organization funding type 1 diabetes (T1D) research, is leveraging the platform.
On a similar note, CNBC shared an invitation that Facebook sent out for an event that was meant to encourage pharmaceutical companies to use the social network's advertising platform to recruit patients.
With new products and services in the marketplace, and life sciences companies' willingness to try new recruitment methods of recruitment, it continues to be a very exciting time in our industry.