If you're a retailer wanting to make the most of the holiday season sales spike, you need to be planning a great Cyber Monday/Black Friday deal. Last year, consumers spent $3.45B on Cyber Monday alone (a 12% increase from the year before), and this number is only expected to grow.
The fact is, your customers expect you to have holiday deals. They'll even hold off purchasing – for themselves or for others – until those big shopping days come along because they want to pull the trigger during times when they expect to save the most money. If you choose not to do a Cyber Monday/Black Friday deal, your competitors still will, and your customers will be happy to buy from them instead.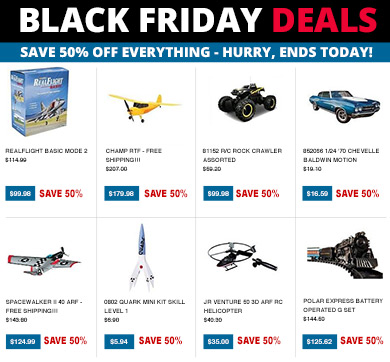 These prime shopping days allow you to reward your existing customers and bring in new customers, at the biggest discounts possible for the year. This needs to be your best deal of the year, pushing whatever your margins can handle.
Whatever campaign you run (free gift, BOGO, discounts), build a campaign around it. Promote using your email database, but also put money behind it with paid ads. Keep your holiday promotion messaging consistent by creating dedicated landing pages, so when users click through, they are served up the same deal and same messaging that brought them there.
What channels should you use to promote?
This is where your analytics and testing over the year will come into play. You should know what channels are the most cost-effective for your company. Different retailers will have different success on different channels. But if you're looking for generally cost-effective routes, Facebook retargeting or Google Adwords retargeting are some of the best options.
For an extra sense of urgency during your holiday sales, add a countdown box to your site header that shows exactly when your sale is going to end (00:04:35 left!). Or, only offer a finite amount of a certain item ("Only 100 available!"). People are drawn to things that are hard to come by or are one-of-a-kind.
Is your website ready for the holidays?
As you prepare for this holiday season, are you unsure how your site is going to perform? Let us take a look and let you know where you can improve.
View more posts about Conversion Rate Optimization.
---
Ready to take the next step and accelerate your growth?
Get a complimentary evaluation of your digital experience strategy…