Imagine with me:
In support of your required Physician Payments Sunshine Act reporting, you integrate all of your physician payment source systems to a single platform. Some of those systems are fully integrated, while other systems – mostly legacy, built on older technology – are integrated using robotic process automation (RPA).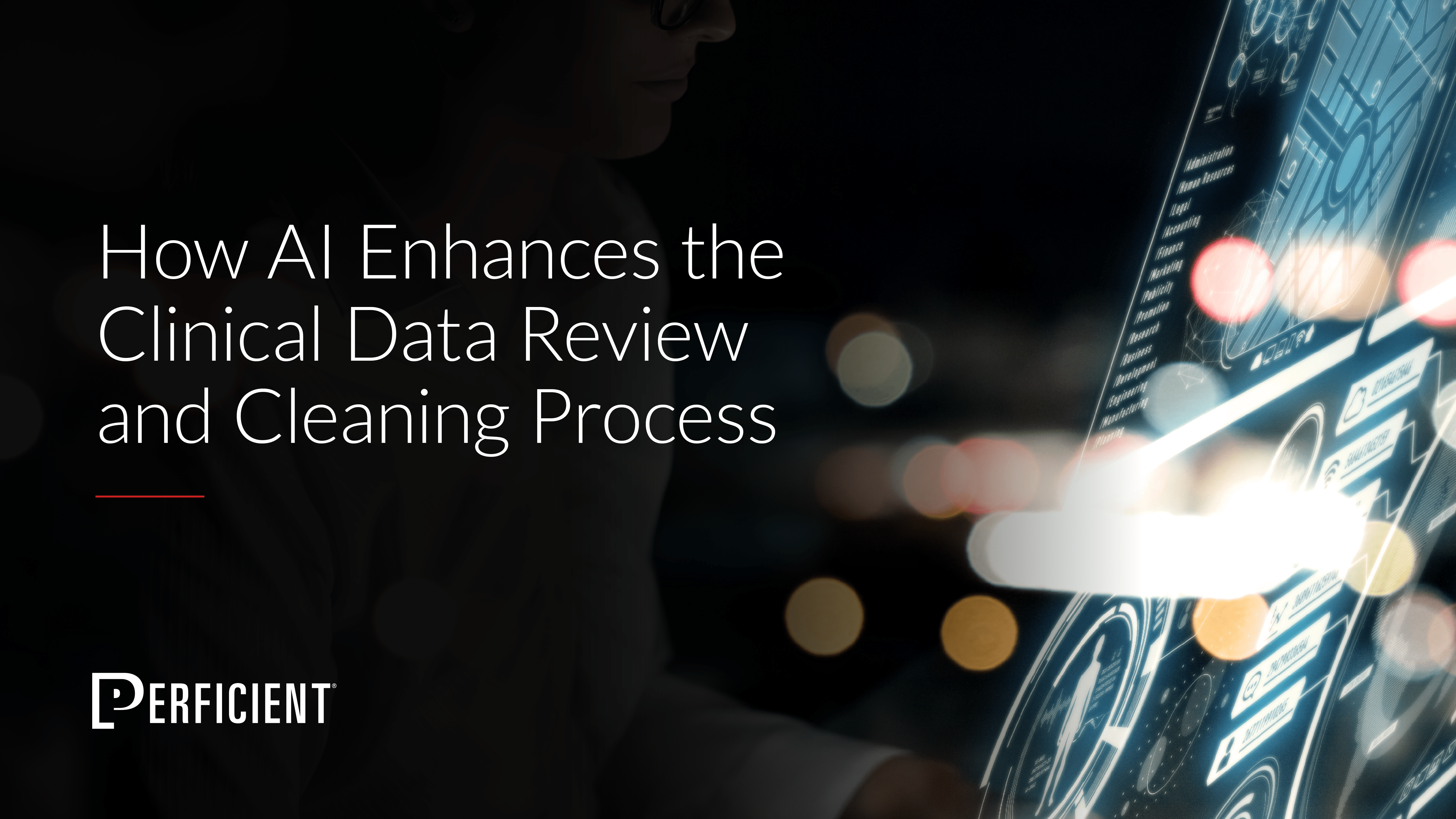 Learn how AI/ML can be used by pharmaceutical and medical device companies to improve the clinical data review and cleansing process.
Over the course of the year, you view all of your physician payment data in an interactive dashboard, slicing and dicing the data to trends and potential issues.
When it comes time to report your data to CMS.gov, you simply click the "Submit" button, and the system automatically formats and uploads your data to CMS.gov. All of the physicians included in your reporting receive notifications that data about payments to them has been reported.
A couple of the physicians take issue with your reporting about them and open claims against your report. The claims trigger notifications and automated workflows aimed at resolving common issues. Those that can be resolved via automated workflows are resolved and re-uploaded to CMS.gov, and all parties are notified. Those that require human intervention generate notifications to your finance team. As each claim is resolved, the data is re-uploaded to CMS.gov and all parties are notified, until all claims have been closed and the cycle begins for next year.
The process we just imagined makes use of modern business process management (BPM) technology. Want to see it in action? Send us an email and we'll show you.