Hi everyone, it's Indy here. For those of you who may not recognize my name, I've been helping lead our Argus Safety installations for the past few years. I wanted to drop a quick note to personally invite you to the webinar I'll be presenting next week. It'll be relatively short, by design, but it should be just enough to answer some of the burning questions you have about Argus Safety 8.1, the most recent version of Oracle's drug safety and pharmacovigilance system.
As far as who should register, I recommend anyone who's considering upgrading to 8.1, regardless of the version you're currently running. If you're running a safety system from a vendor other than Oracle and may be interested in switching to Argus, the presentation will be valuable to you, too. And, if you don't currently have any sort of adverse event reporting system, the webinar will give you insight into some of the key Argus features.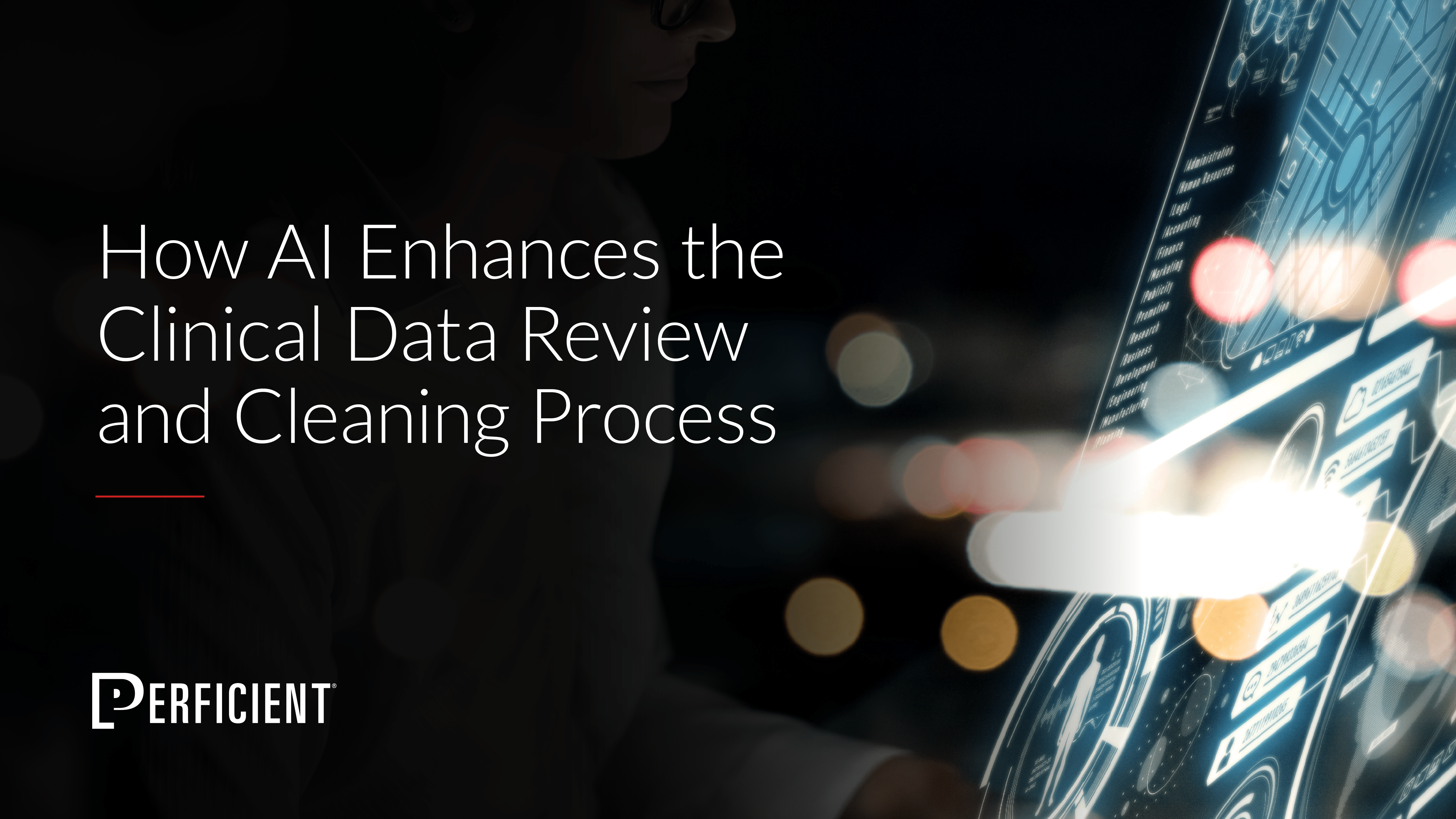 Learn how AI/ML can be used by pharmaceutical and medical device companies to improve the clinical data review and cleansing process.
Because this will be a shorter webinar, I won't be taking any questions during the presentation. But, I'll be happy to answer your questions afterwards and discuss your organization's specific situation, needs, and requirements. You can email me anytime, now or after the webinar.
I look forward to seeing you Thursday, July 20, 2017.