In this blog post, I will cover the necessary steps to create the S3 bucket storage that will transition to standard – IA (Infrequent Access) for 30 days to finally move to Glacier where the files will be archived for 61 days.
Amazon Web Services' (AWS) low-cost S3 cloud storage provides a cost-efficient solution to archive snapshot files extracted from Oracle Planning and Budgeting Cloud Service (PBCS), which serves as a backup strategy. However, any financial organization is required to keep 30 days' worth of backups on the archives and recycle any other files. The lifecycle management rule will help you manage your storage costs by controlling the lifecycle of your objects.
IA S3 Bucket Creation:

Select S3.

Select Switch to the old console. (I change to the old console interface because it makes it easy to explain using the graphical UI.)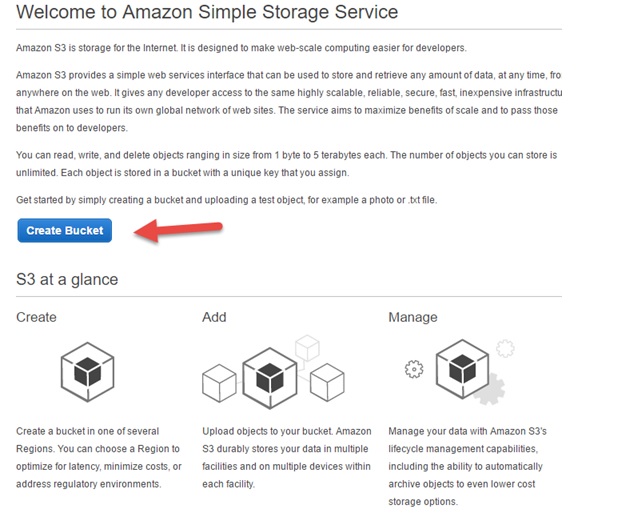 Select "create bucket."
Bucket name: Perficient-supportnet-pbcs-backups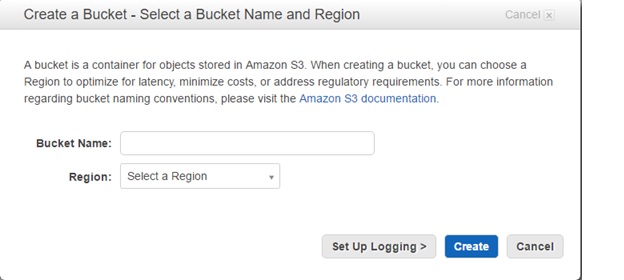 Enter the Bucket Name (Note: Bucket names must be unique and lowercase)
Select Region closest to your location. (Glacier is not available Asia Pacific and South America. This process will not work if the bucket is created on these regions.)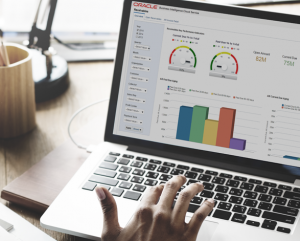 Explore key considerations, integrating the cloud with legacy applications and challenges of current cloud implementations.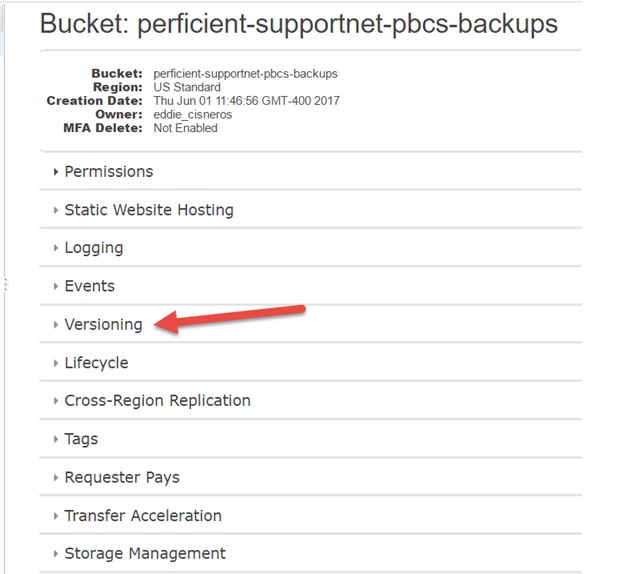 Expand Versioning

Select Enable Versioning.

Select Lifecyle.
Add Rule.
Select Whole Bucket:Perficient-supportnet-pbcs-backups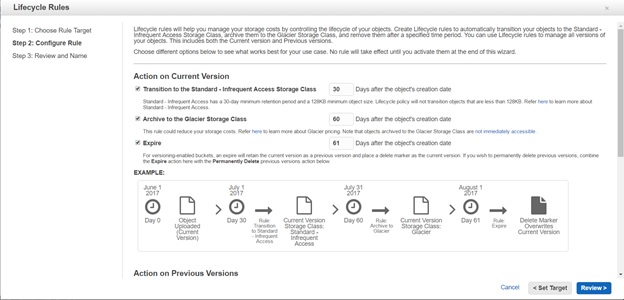 Actions on Current Version:
Click Transition to the standard Infrequent Access storage Class (Standard – IA)

This setting will move the current version of file from the S3 bucket to Standard – IA after 30 days of storage.

Click Archive to the Glacier Storage class

This will move the version of the file form Standard – IA to Glacier and store for 60 days.

Expire

After 61 days delete Maker overwrites the current version
Action on Previous version:
Transition to the Standard – Infrequent Access Storage Class

Standard – Infrequent Access has a 30-day minimum retention period and a 128KB minimum object size.

Archive to the Glacier Storage Class

This rule could reduce your storage costs by arching the files to Glacier solution

Permanently Delete

This rule will permanently delete a previous version of an object as the version becomes eligible for expiration. You cannot recover permanently deleted version of objects
Glacier Storage Class is designed for data that is retained for more than 90 days

Action on Incomplete Multipart uploads

This rules will end and clean multipart uploads that are no completed within a predefined number of days after initiation

Enter rule name: Recycle_bucket_PBCS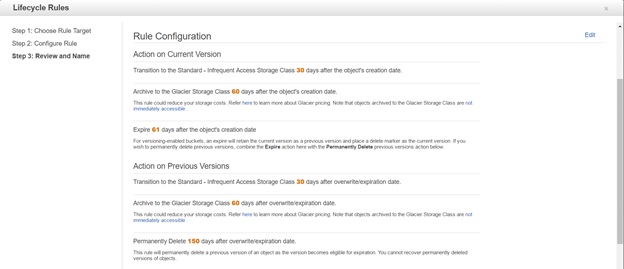 Summary of Lifecycle rules: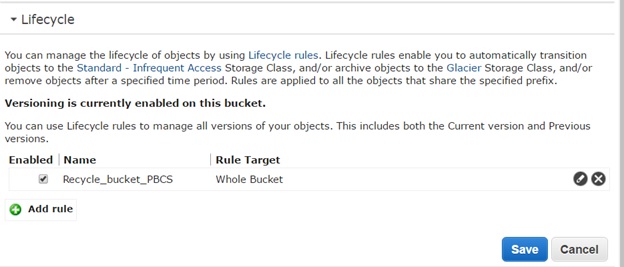 Select Save.