Quick reminder for a new webinar discussing Maximo & Watson THIS FRIDAY.
Date
Friday, June 9, 2017
Time
11:00 AM -12:00 PM EDT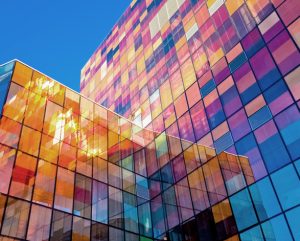 With some guidance, you can craft a data platform that is right for your organization's needs and gets the most return from your data capital.
We all know how much data Maximo can gather, especially when used company wide. Analyzing this vast amount of data collected is key to a successful enterprise EAM solution. This session will introduce Watson Analytics; the newest Cognitive component to the Maximo Analytics Portfolio.
Presenter:
Pam Denny (IBM) <Sr. Analytics Architect, Maximo> – always a delight to hear what she's up too…
Agenda Topics Include:
• Review Maximo Analytics Portfolio
• Introduce Watson Analytics
• Compare Maximo Analytic tools
• Demonstrate Watson Analytics tool
• Provide information to start using Watson Analytics today!