Migrating clinical studies from one database to another (such as Oracle Clinical to Oracle Clinical or Oracle Clinical to Oracle InForm or Medidata Rave), is a complex process that requires a thorough understanding of clinical data management, technology, and the regulations that govern clinical trials.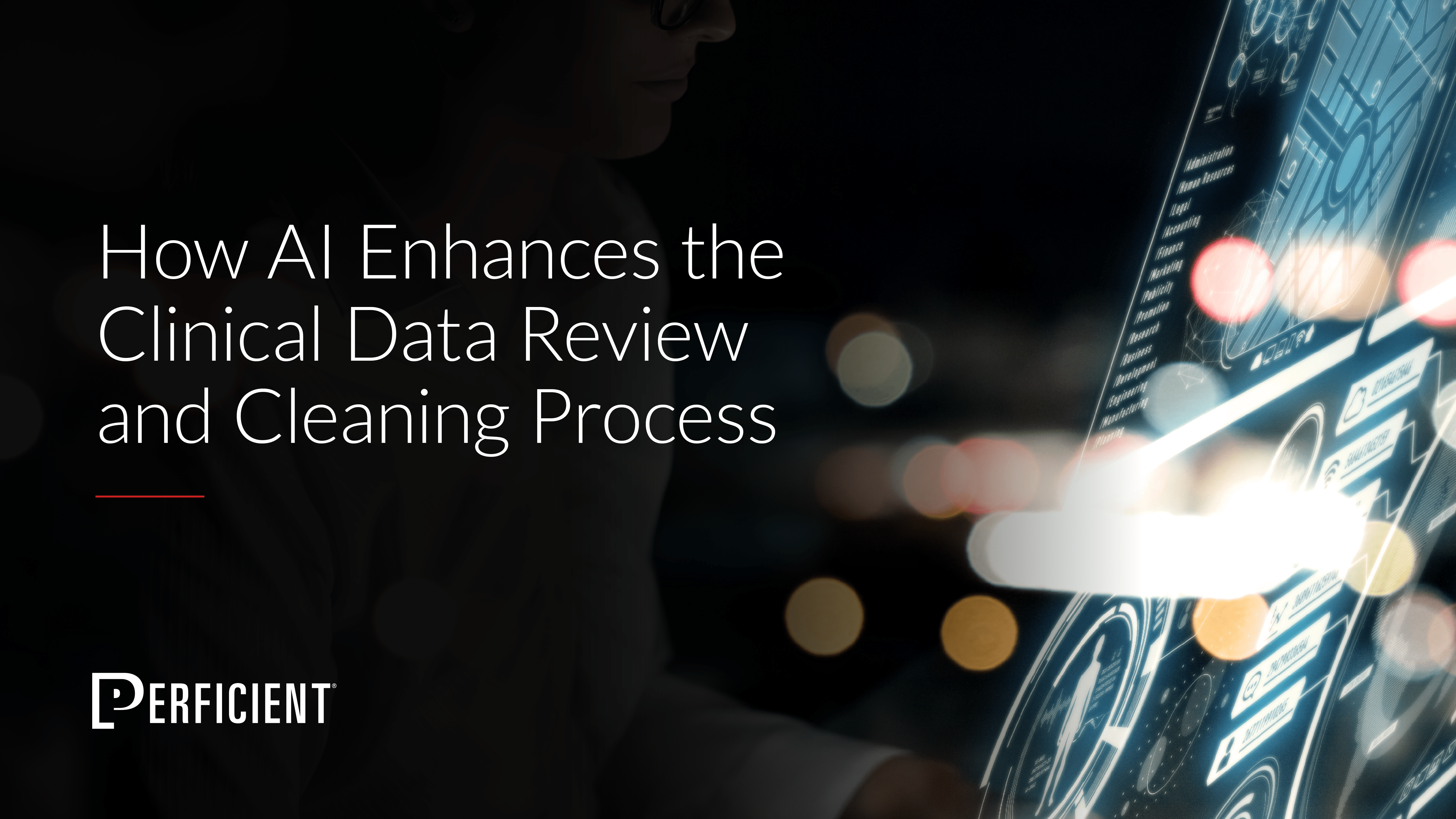 Learn how AI/ML can be used by pharmaceutical and medical device companies to improve the clinical data review and cleansing process.
Join me and my colleague, Richard Gavan, for an informational webinar on clinical study migrations where we'll:
Discuss reasons to migrate a clinical study
Provide an overview of the clinical study migration process
Look at validation, technical, and business considerations for migrating a clinical study
Present real-world case studies
The webinar will take place on Wednesday, May 24, 2017.