The cost and affordability of drugs has been a central theme permeating the pharmaceutical industry for decades. Drugs are believed to be too expensive for patients to cover at the counter, even for those who are insured. The sentiment shared is by both Republicans and Democrats.
The high cost of drugs can have significant repercussions, such as poor health outcomes. Patients who are prescribed an expensive medication often stop taking it, or avoid initiating treatment altogether, because they cannot afford it. It is a dangerous and unfortunate situation.
While pharmaceutical companies do set higher drug prices for new and innovative medicines, which require more resources to develop, they also negotiate with insurers to make prices more affordable. However, in recent years, insurance companies have significantly increased out-of-pocket costs for patients. Often times, patients with the most serious of illnesses end up paying the most at the counter.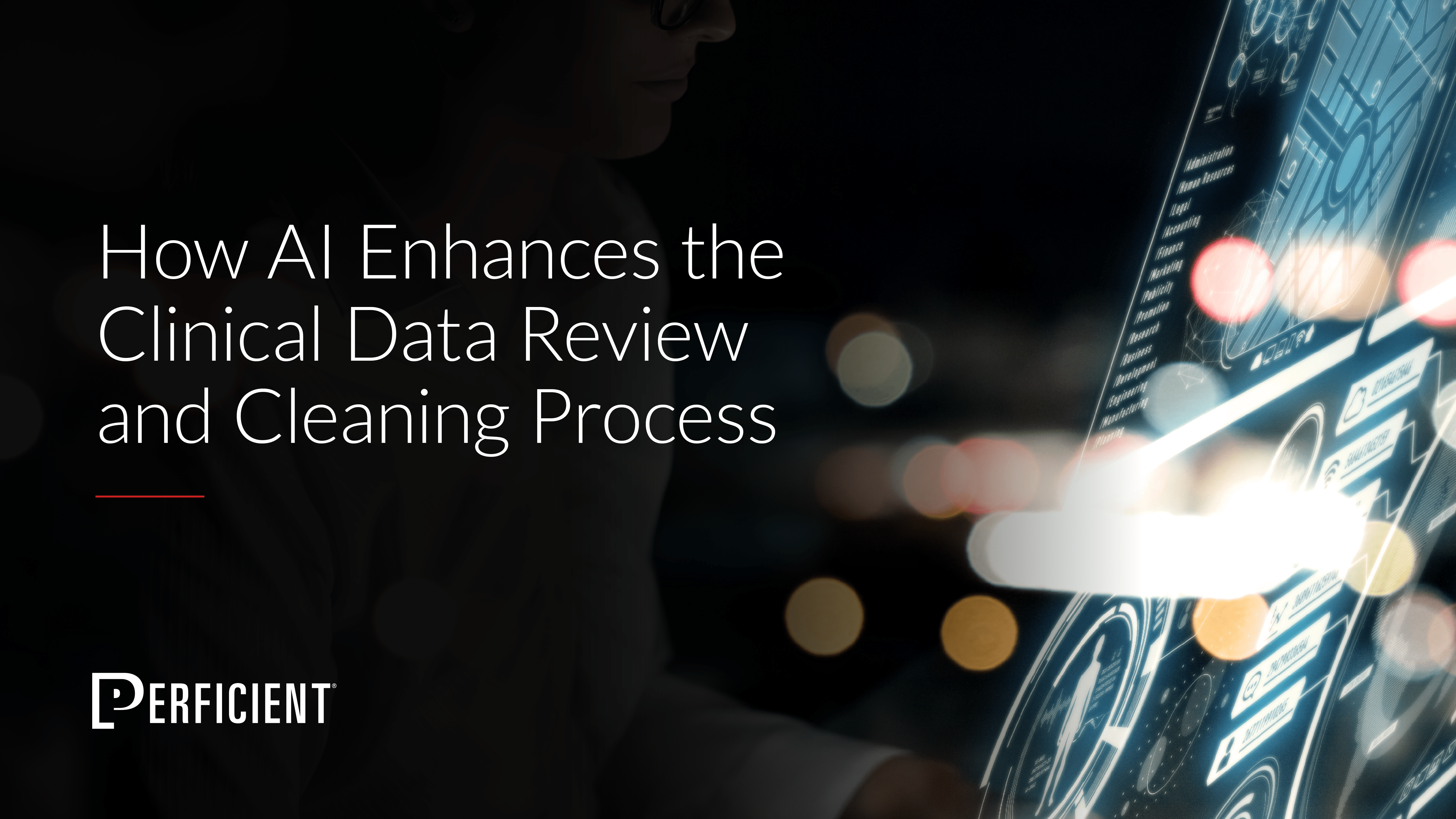 Learn how AI/ML can be used by pharmaceutical and medical device companies to improve the clinical data review and cleansing process.
Industry executives believe that drug prices can partially be lowered through healthcare reform. While the Affordable Care Act has provided healthcare to more of the population, it has not made an impact when it comes to providing prescription coverage and patient cost-sharing. Insurance has always been intended to make healthcare affordable and provide treatment to patients who need care.
Regeneron's founder and CEO Leonard Schleifer said, "The co-pays or co-insurances are really what I think [are] most problematic for the people…And I think some relief there will be forthcoming [with the new administration]."
While healthcare reform can help reduce drug prices for patients, other factors can contribute. Regulatory reform, tax reform, and better trade policies can diminish the need for pharmaceutical companies to set higher drug prices.
When asked if the new administration is interested in having lower drug prices in exchange for faster drug development timelines, Pfizer's Ian Read had this to say: "I would hope this is how the administration's thinking of it. To the extent that they can remove regulations and make it easier and faster to bring drugs to market, that will make the marketplace a lot more competitive, which will in turn help to bring down drug prices. I believe that this is the philosophy of the administration, to ensure there's competition in the marketplace, and that would be one way of ensuring that drug prices are modified some way."
Amgen's Robert Bradway shares a similar stance on the subject: "We want and expect to work with the President and the administration to be part of the solution in that effort. In participation with the administration and Congress, we will seek to advance changes that enable more Americans to have affordable access to life saving and cost effective medicines."
To explore several other key issues and perspectives from industry executives that have the potential to significantly impact life sciences companies in 2017 and beyond, download The State of the Life Sciences Industry, our new guide.