Big Data brings its own challenges to the governance practice. Governing massive quantities of information that move quickly in and out of the enterprise requires a robust and nimble governance program. Governance practitioners must adjust their thinking and approach to deal with this while still maintaining the integrity and control of the information that is acceptable to the enterprise.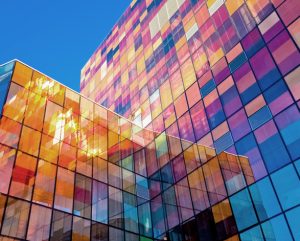 With some guidance, you can craft a data platform that is right for your organization's needs and gets the most return from your data capital.
By itself, Big Data does not alter the approach to governance nor its framework. Accountabilities and decision rights still need to be assigned, clear rules, processes, and controls still need to be identified and put in place, and ensuring the availability and timeliness of information access still needs to be maintained. However, Big Data, by its sheer volume as well as its predominately unstructured nature, requires governance to adjust and adapt the actual components that are put in place to both effectively control it and extract value out of it.
Big Data in healthcare presents its own challenges to the governance program. Accuracy is not easily validated, and reliability of the source cannot always be guaranteed. Yet, this data must still be governed in such a way to ensure appropriate regulatory compliance, and ensure that the information gleaned from it is trustworthy. To learn more about this trend and the other trends impacting healthcare governance, download our recent guide, Healthcare Governance, Trends to Watch.