Life sciences is one of the most heavily regulated industries in the United States. It takes 10 to 15 years and an average of $2.6 billion for a drug to reach pharmacy shelves. Stringent regulations formed by the FDA are major factors for the lengthy timelines and high costs, sometimes preventing people from receiving potentially life-saving treatments.
Eliminating or significantly modifying regulations could make it easier for pharmaceutical companies to more quickly bring drugs to market. It could make the market more competitive and bring the cost of drugs down, something President Trump has said he wants to do.
On streamlining the FDA, President Trump said, "You are going to get your products either approved, or not approved. But it's going to be a quick process. It's not going to take 15 years."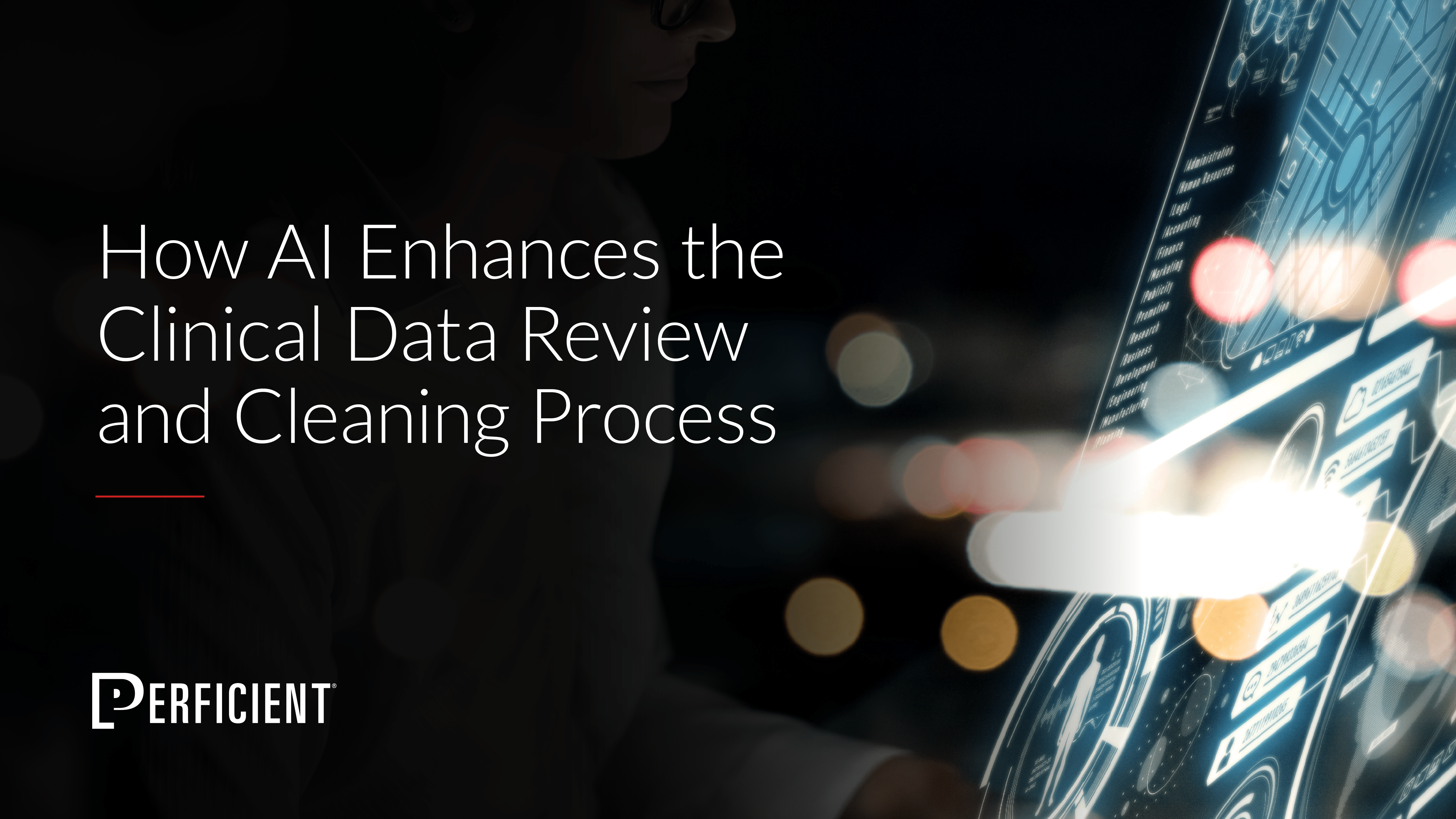 Learn how AI/ML can be used by pharmaceutical and medical device companies to improve the clinical data review and cleansing process.
Pfizer's Ian Read commented on regulatory reform, "He's [Trump] going to cut [regulations] up to 80% to help streamline the approval process. That will help with drug prices, because it'll induce more competition."
Andrew Witty, CEO of GlaxoSmithKline, commented on the current regulatory landscape: "There is tremendous complexity and rigidity in the U.S. marketplace due to regulation and various other things. So a lot's going to have to change there. I think it should change. I think there needs to be some change. I think there needs to be a better balance in the system than there is today."
With President Trump and his desire to deregulate, naturally there comes a new FDA leader; a leader the President hopes will bring a mission to streamline the drug approval process. Dr. Scott Gottlieb, President Trump's choice for this key role, shares the President's views of enabling companies to focus on research and development.
Since President Trump's announcement to the key administration post, industry executives, including President Obama's last FDA chief, Dr. Robert Califf, have come out in support of Dr. Gottlieb.
"I am breathing a sigh of relief," said Dr. Califf.
To explore several other key issues and perspectives from industry executives that have the potential to significantly impact life sciences companies in 2017 and beyond, download The State of the Life Sciences Industry, our new guide.