The fourth year of Oracle Industry Connect (OIC) was, overall, an absolute success. Several thousand attendees from around the world and a variety of industries met in Orlando to learn about the latest trends in technology and to hear firsthand how companies have been able to streamline and strengthen their businesses with software solutions from Oracle.
From a life sciences and healthcare (we sponsored this industry track) perspective, the event was also a slam dunk, to say the least. A couple hundred people from the industry, mostly users of Oracle's clinical, safety, and healthcare applications, gathered to learn how their peers have been able to optimize their clinical, safety, and healthcare operations with the vendor's systems.
When it comes to speakers, we heard from over 15 pharmaceutical companies, clinical research organizations (CROs), and healthcare institutions, including:
Bristol Myers Squibb
Chiltern International
Covance
CSL Behring
GuideWell
inVentiv Health Clinical
Mayo Clinic
Merck
Moffitt Cancer Center
PPD
SAGE Therapeutics
Shire Pharmaceuticals
Vertex Pharmaceuticals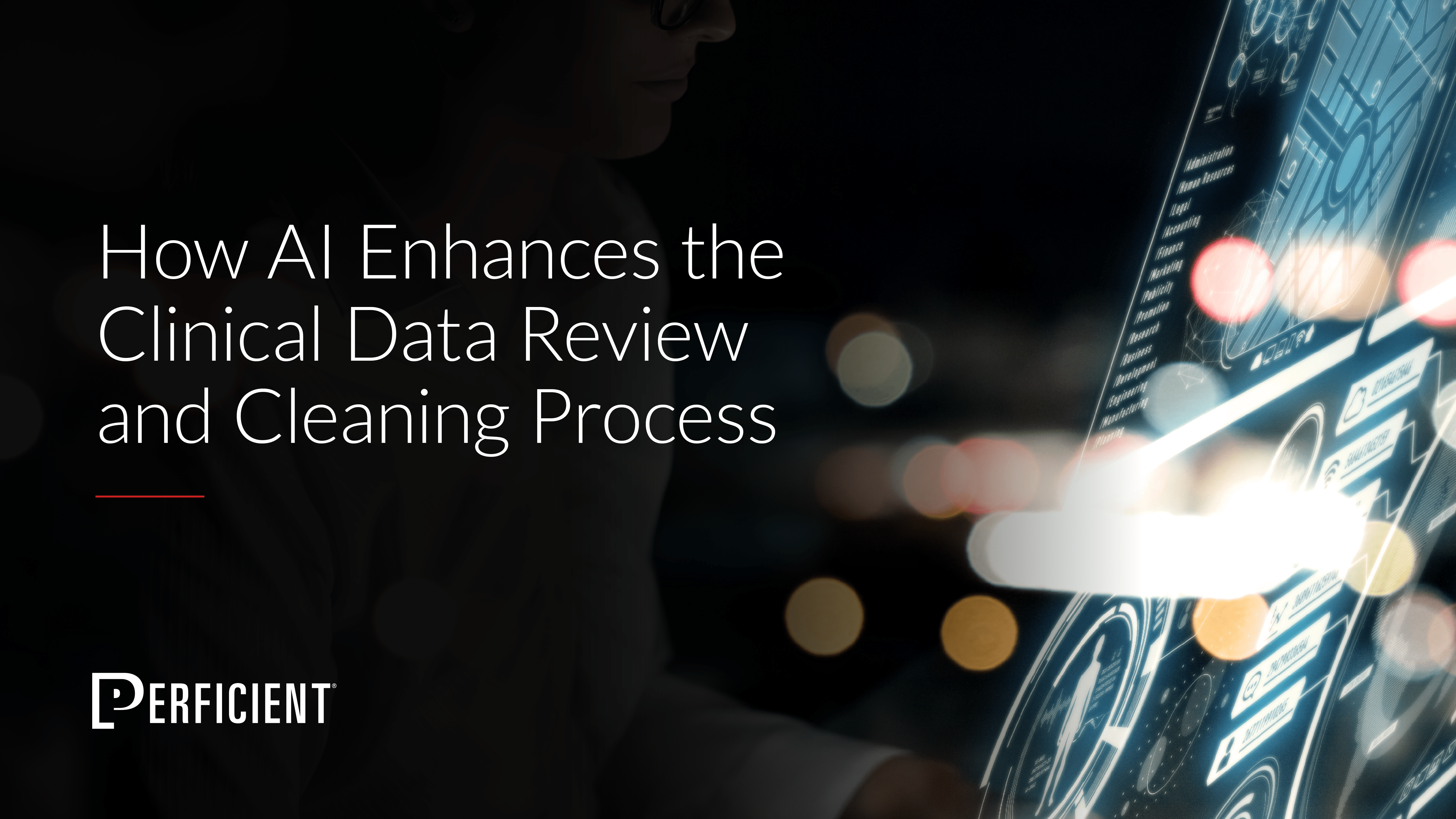 Learn how AI/ML can be used by pharmaceutical and medical device companies to improve the clinical data review and cleansing process.
For those we were fortunate to have met at OIC, it was our sincere pleasure. For those we did not see, we hope we will have the opportunity to see you at next year's event.
If, at any point, you are interested in implementing or integrating an Oracle Health Sciences application, please don't hesitate to reach out to us. As our sign at this year's event said, we've had the privilege of "serving the Oracle Health Sciences community with IT strategy and services for more than 20 years." We hope our longstanding partnership with Oracle and dedication to our clients is a testament to the great work we have been doing throughout the years.