Next week, we are exhibiting at Oracle Industry Connect (OIC) 2017 in Orlando, Florida. For those not familiar with OIC, it is a conference dedicated to a variety of verticals, including Life Sciences and Healthcare.
Prior to the existence of OIC, the Annual Oracle Health Sciences User Group (OHSUG) Meeting was an event devoted to users of Oracle Health Sciences applications. And, before that, for many years, it was the Annual Oracle Clinical User Group Conference (OCUG), which was formed to support users of Oracle Clinical, the very first solution that helped establish Oracle's legacy in the life sciences industry.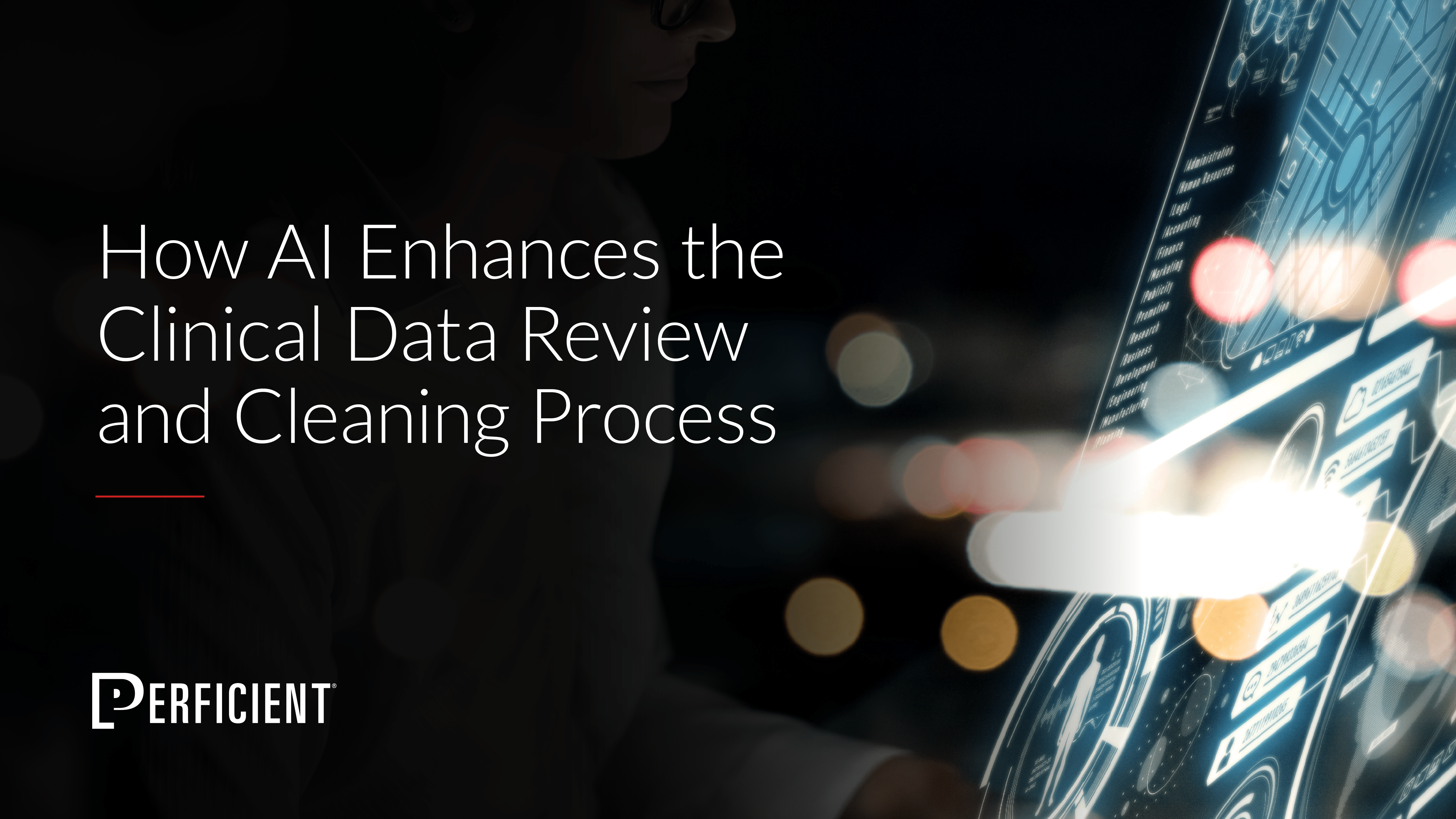 Learn how AI/ML can be used by pharmaceutical and medical device companies to improve the clinical data review and cleansing process.
Across these three events, Oracle has supported pharmaceutical, biotechnology, and medical device companies, as well as CROs, for over 20 years. Interestingly enough, several of the subject matter experts that we have here at Perficient today were part of the very first OCUG event!
To say that we are heavily invested in our partnership with Oracle and our clients who use the company's clinical and safety systems, would be an understatement. We are extremely proud to be a sponsor of this year's OIC event and look forward to seeing our old friends and making new ones. Please stop by our booth to say "hello."