Last year's presidential election invoked a great deal of angst in the pharmaceutical industry, with the cost of drugs taking center stage for a good portion of some candidates' campaigns. While the things candidates said they would do could very well be different from what they might actually do, their words and records were enough to push pundits, investors, and company executives to speculate on what is in store for the industry.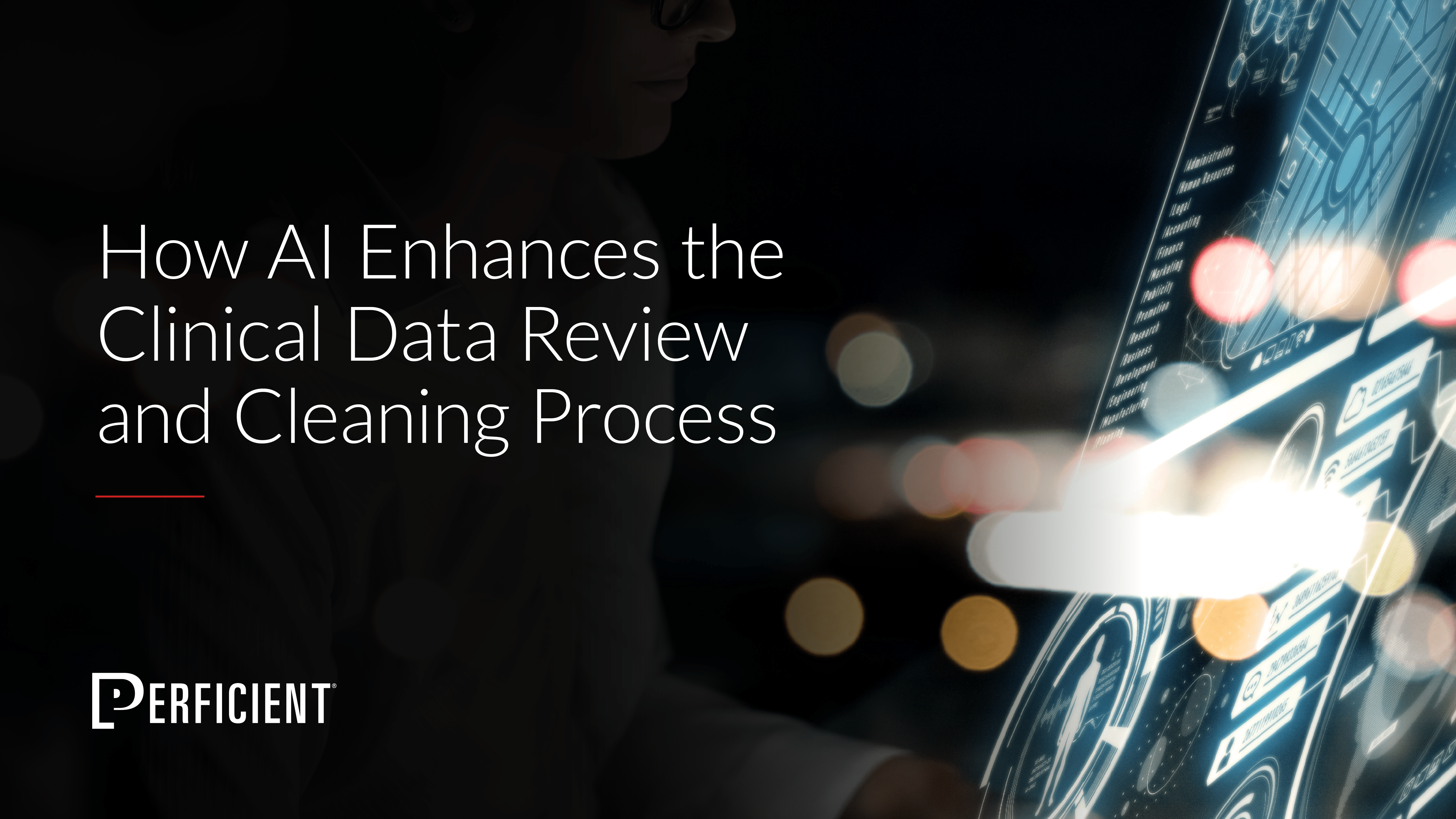 Learn how AI/ML can be used by pharmaceutical and medical device companies to improve the clinical data review and cleansing process.
If you have been wondering what Donald Trump as president means to pharmaceutical, biotechnology, and medical device companies, many headlines suggest that he will, in fact, be very good to them. More mergers and acquisitions, increased innovation, and a reformed FDA could result from his presidency.
Within the first two weeks of his four-year term, President Trump met with CEOs from Merck, Novartis, Eli Lilly, Johnson & Johnson, Amgen, and Celgene. Included in that meeting was the CEO of the Pharmaceutical Research and Manufacturers of America, an organization that represents and advocates for the country's leading innovative biopharmaceutical research companies. The meeting went well and executives left the room with the sense that the new administration wants them to be successful.
In our newest guide, we explore some key issues and perspectives from industry executives that have the potential to significantly impact the life sciences industry in 2017 and beyond. You can download it here.