Fortune just released their list of the 100 best companies to work for in America. The survey, which was compiled by Great Places to Work, generated feedback from over 230,000 individuals. The data collected and analyzed took into consideration a variety of aspects that have the potential to influence people's feelings towards their workplace, including the quality of their leaders, support for their personal and professional lives, and their relationships with colleagues.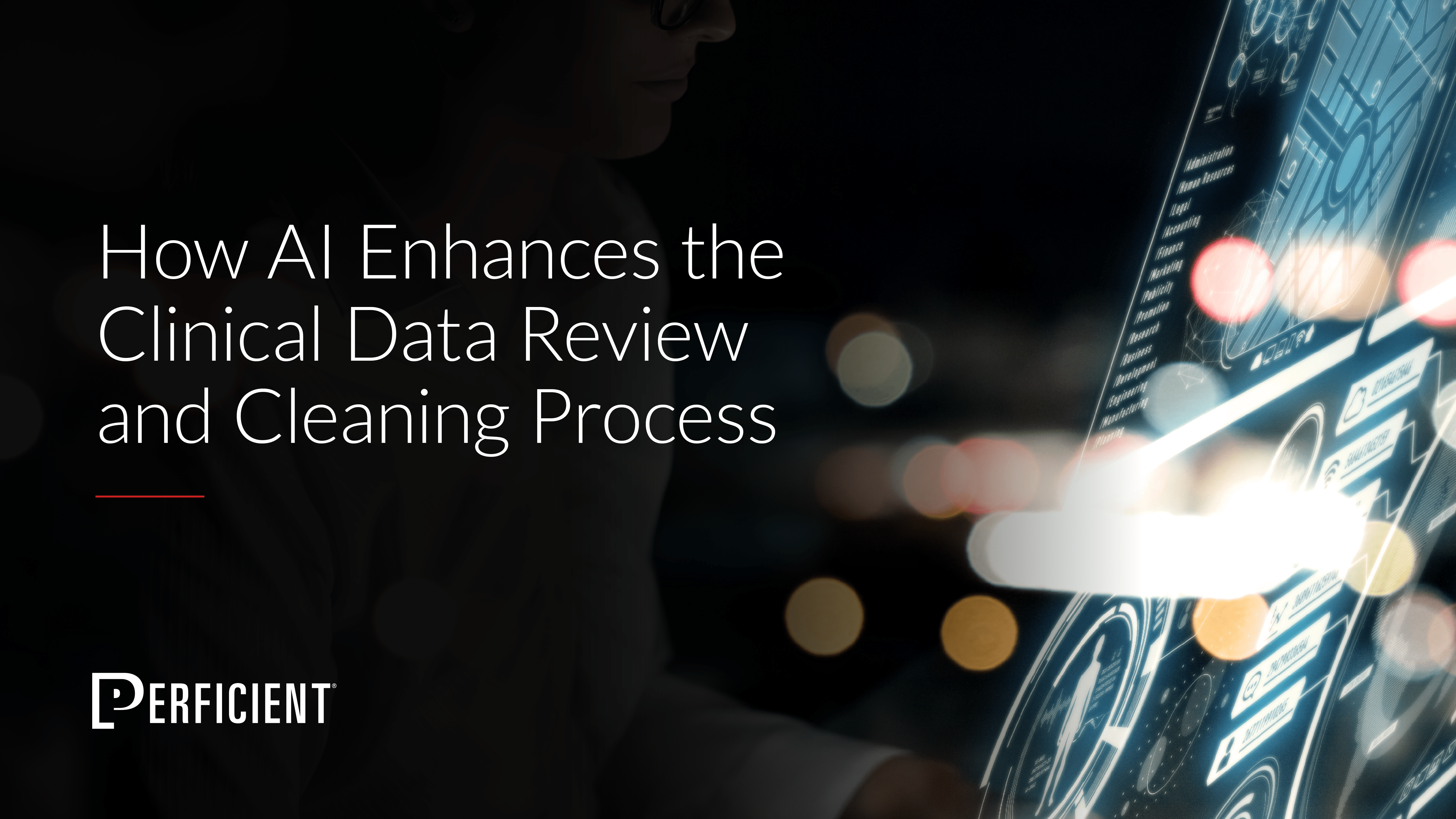 Learn how AI/ML can be used by pharmaceutical and medical device companies to improve the clinical data review and cleansing process.
The following pharmaceutical, biotechnology, and medical device companies made this year's list:
#6 | Genentech

#19 | Stryker

#52 | W. L. Gore & Associates

#70 | Roche Diagnostics

#73 | Novo Nordisk

#85 |  Regeneron Pharmaceuticals
Congratulations, all! Perficient is proud to have worked with each of these companies and can vouch for their excellence.