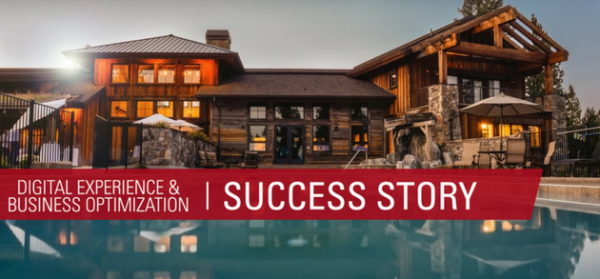 There are very few industries remaining that haven't been transformed by technology, including real estate, which is largely driven by face-to-face relationships. As consumers embrace technology for the home and rental needs however, real estate firms must change as well.
Such was the story of one leading real estate firm specializing in the building of single family, attached, detached, and commercial real estate properties. As a part of their innovation initiatives, their leadership began exploring new technologies to round out their business operations including cloud and DevOps solutions.
The leadership engaged Perficient and communicated their priorities in Customer Relationship Management, integration, and analytics with the intention of creating closer relationships with their customers. These new technologies were also implemented with the intention of lowering financial footprint and transitioning capital costs to operational costs.
Ultimately, we implemented a combination of solutions including the IBM WebSphere stack (IBM Integration Bus, WebSphere MQ, Data Power) hosted on IBM's private cloud and supported with Amazon Web Services (AWS). With the increased flexibility, the real estate firm was able to achieve a 85% total cost of ownership (TCO) reduction, successfully adopting the cloud.
Learn More
Are you looking to get lower TCO out of your cloud implementation? Are innovations a priority for 2017? Reach out to us at sales@perficient.com to get in touch with a specialist who can help you today.
Learn more about our practices here.