My colleague, Chris Bangma, published a blog post last week that touches on how IBM Maximo, a comprehensive asset management system for managing physical assets, can comply with the FDA's 21 CFR Part 11 regulation.
In particular, he highlights three key areas of the rule that governs the use of electronic records and electronic signatures for life sciences companies. You can see his post here and download Perficient's comprehensive guide that breaks down 21 CFR Part 11 into plain English, line by line.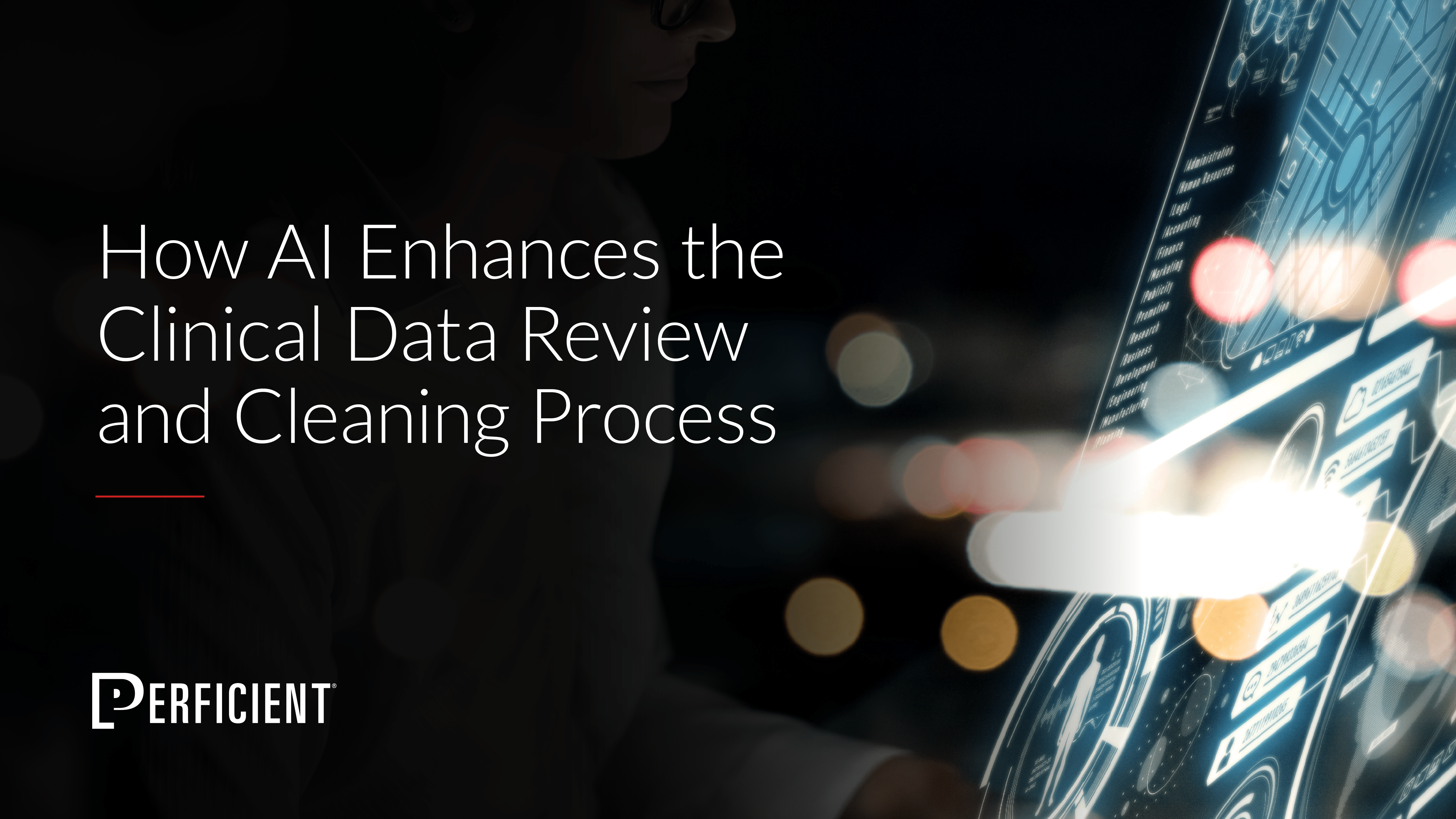 Learn how AI/ML can be used by pharmaceutical and medical device companies to improve the clinical data review and cleansing process.
Maximo has been used by pharmaceutical, biotechnology, medical device, and contract manufacturing organizations for over 10 years and continues to be leveraged by 14 of the 15 largest life sciences companies today for:
Clinical and biomedical equipment
Facilities and engineering tools and processes
Electronic health records, documents and imaging systems
IT infrastructures and networks
Fortunately, with the proliferation of the Internet of Things (IoT) and the advent of IBM Watson, IBM continues to use these innovations to refine and optimize Maximo to better meet the needs of these companies.
At Perficient, we have many dedicated IBM and life sciences experts who can assist with your Maximo and computer system validation (CSV) needs. If you are interested in learning more, fill out the "contact us" form in the footer of this page.