IBM has redesigned their partner program to reflect an increased investment in cognitive and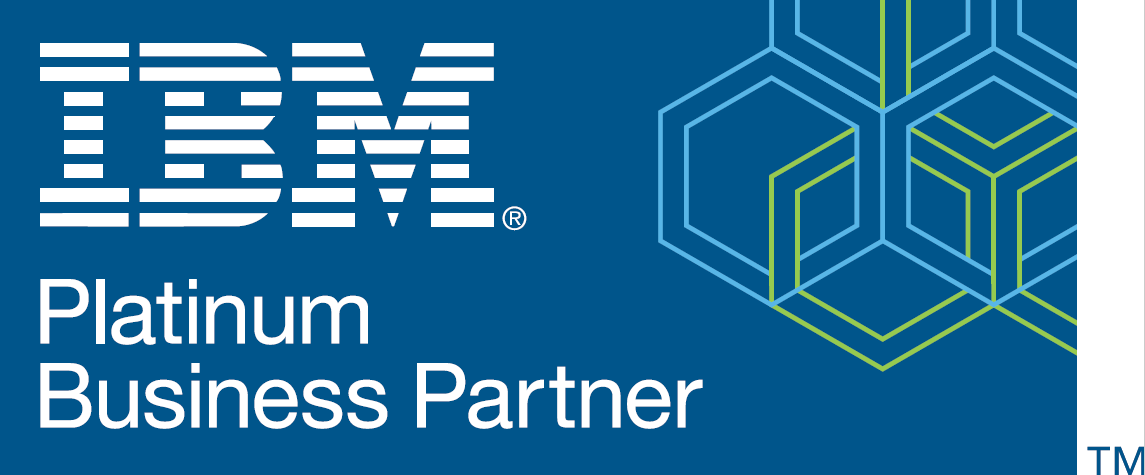 cloud solutions, and to better recognize partners with a strategy aligned to this cognitive solution path. We are happy to announce that Perficient has achieved Platinum status in the new IBM PartnerWorld program. Earning the highest tier within the PartnerWorld program, Platinum Business Partners consistently demonstrate proven capabilities and expertise in IBM technologies to help their clients succeed in their digital transformation.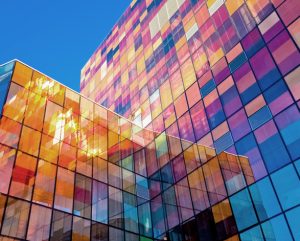 With some guidance, you can craft a data platform that is right for your organization's needs and gets the most return from your data capital.
IBM added the Platinum designation as part of the newly redesigned PartnerWorld program, which the company announced last February at the PartnerWorld Leadership Conference. The new, four-tiered PartnerWorld program moves IBM and its Business Partners from a product-centric model to one focused on competencies, customer satisfaction and revenue. The Platinum level is designed to recognize partners that consistently deliver the highest level of excellence. Organizations achieve the Platinum level by earning at least two competencies (one at the Expert level), attaining significant sales success, demonstrating client satisfaction and verifying two client references. At this time, Perficient joins a very select group of partners, with only 74 companies achieving Platinum status worldwide.
"The new PartnerWorld program is designed towards ultimate simplification to help our partners both large and small succeed and drive velocity in high growth areas like cloud and cognitive, said Marc Dupaquier, general manager, IBM Global Business Partners. "By achieving the Platinum level, Perficient has shown its commitment and expertise in delivering client solutions with the power to transform businesses in the cognitive era."
Through our partnership, Perficient combines the powerful capabilities of IBM's analytics, collaboration, cloud, commerce, cognitive, IoT, and Watson platforms with our extensive industry and domain expertise to offer customers innovative solutions for digital transformation. We work closely with IBM's sales, channel, and marketing communities to successfully go to market with these award-winning solutions. This success and our dedication to the IBM partnership is highlighted in the volume of our awards, successful customer implementations, and trained resources.