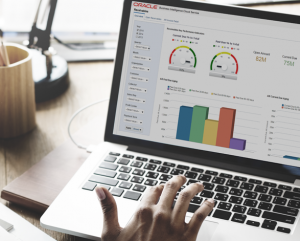 Explore key considerations, integrating the cloud with legacy applications and challenges of current cloud implementations.
In December, Oracle released an update to ICS. Here I call out some new features worth noting:
Integrations can now be scheduled to run and accept iCal expressions
Expression Builder XPath enhancements support XPath axis and wildcard expressions
REST 1.2 support
Custom adapter upload and registration for those who create their own adapters
Mapping errors called out and easy to delete
For a full list of feature enhancements, refer to the ICS "What's New" documentation.