In a previous post, I described how the Oracle BI Cloud Service (BICS) integrates with Oracle Cloud (Fusion) Apps.  For users of on premise Oracle BI, there are other methods of integrating with Fusion Apps.  The easiest of which is Oracle BI Applications 11g as it comes with prebuilt content, data warehouse and ODI ETL mappings for Fusion Apps.  In the latest release of Oracle BI Applications (OBIA 11.1.1.10.2), ETL adapters are provided for many of of the latest versions of Fusion.  The following table identifies the supported versions based on the BI Application Release.  The main additions for the latest release of OBIA is support for HCM, Finance, Sales, Procurement, Project and Supply Chain version 11.0.  In addition Talent Cloud 15B is now supported.
For more information about BI Applications Release 11.1.1.10.2 please see this Advisor Webcast: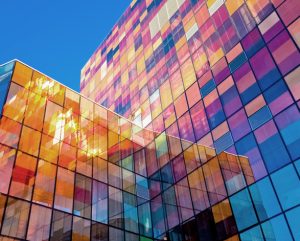 With some guidance, you can craft a data platform that is right for your organization's needs and gets the most return from your data capital.
— https://oracleaw.webex.com/oracleaw/lsr.php?RCID=219fd99637cda5414e194a7e0b758bce
as well as the slides exported in PDF format:
https://community.oracle.com/docs/DOC-1006718