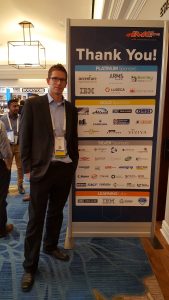 It's still early enough in the day, it's almost like yesterday and as you can see, lots of great vendors to visit at the show.  We're here to help you with questions you might have about Maximo, Asset Management, Analytics and other business areas you might need. Stay tuned for booth setup and more pictures later today (5-7PM the EXPO opens)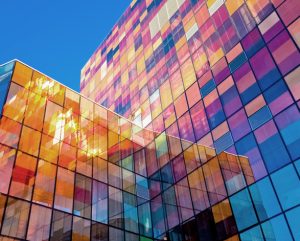 With some guidance, you can craft a data platform that is right for your organization's needs and gets the most return from your data capital.
Thanks to all who are attending this week and look forward to meeting as many of you as we can.  Stop by the Perficient booth to see what cool give away we have later today, tomorrow or Thursday morning.
Thanks to all those who are sponsoring the charity golf tournament today!