I recently attended the annual Tableau user conference in Austin, TX. They had record attendance this year with over 13,000 attendees. This highlights Tableau's popularity and its reception in the marketplace.
The big news was the keynote, which reviewed Tableau's Three-Year Roadmap. Highlights included:
A new data engine for faster analysis
Project Maestro: A self-service data-preparation tool (data blending)*
Governance built in
Instant and natural: the next leap in analytics
New hybrid data connectivity for the cloud
Tableau Server for Linux
Data-driven alerting and metrics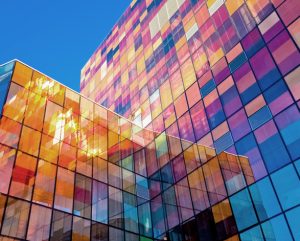 With some guidance, you can craft a data platform that is right for your organization's needs and gets the most return from your data capital.
*In my opinion, this is a significant announcement. This capability seems to be encroaching on the Alteryx and Informatica data blending and data integration space. It will be interesting to see how this develops.
Perficient Data supports Tableau along with many other vendors in this space, including Informatica and Alteryx. These vendors were Tableau's two top sponsors of this event, and the partnerships are very strategic. Tableau traditionally depends on ETL and data blending vendors like Alteryx and Informatica to acquire the data and prepare it for visualization in Tableau. We have great resources that can support Tableau, Informatica and Alteryx.
If you haven't already tried Tableau, I recommend downloading the 14-day trial to experience its data visualization and dashboard capabilities.