In my previous post, I wrote about things to consider when deciding whether to pursue Project Management Professional (PMP) certification. In today's post, I'm going to share my approach to studying for the PMP exam and the challenges I faced in the process.
Get Motivated
The biggest challenge that I had in preparing for the PMP exam was finding time to study. After a busy day at work, it was hard to motivate myself to study when I could have easily taken some time out to relax in the evening. The way I overcame that was to think about the circumstances under which I do my best work; for me, it's when I have a deadline. So I signed myself up for an exam date.
Gain Insight
Once I knew my exam date, I signed up for a two-day PMP test prep class at a local campus. Most of the people in that class were taking the course three or four weeks prior to their test date to make sure they were ready for the test. I decided to take this class before I even started studying for the exam because it was a good opportunity for me to get an overview.
Taking the test prep class early on helped me tremendously. This is because there are many different topics covered under the PMP exam, and the prep class highlighted the topics I already knew well and which I was less familiar with. That insight helped me focus my study time on the right things. The prep class also provided good studying tips and covered the different types of questions that may appear on the test. It was a good investment for me and helped me to kick-start my exam preparation.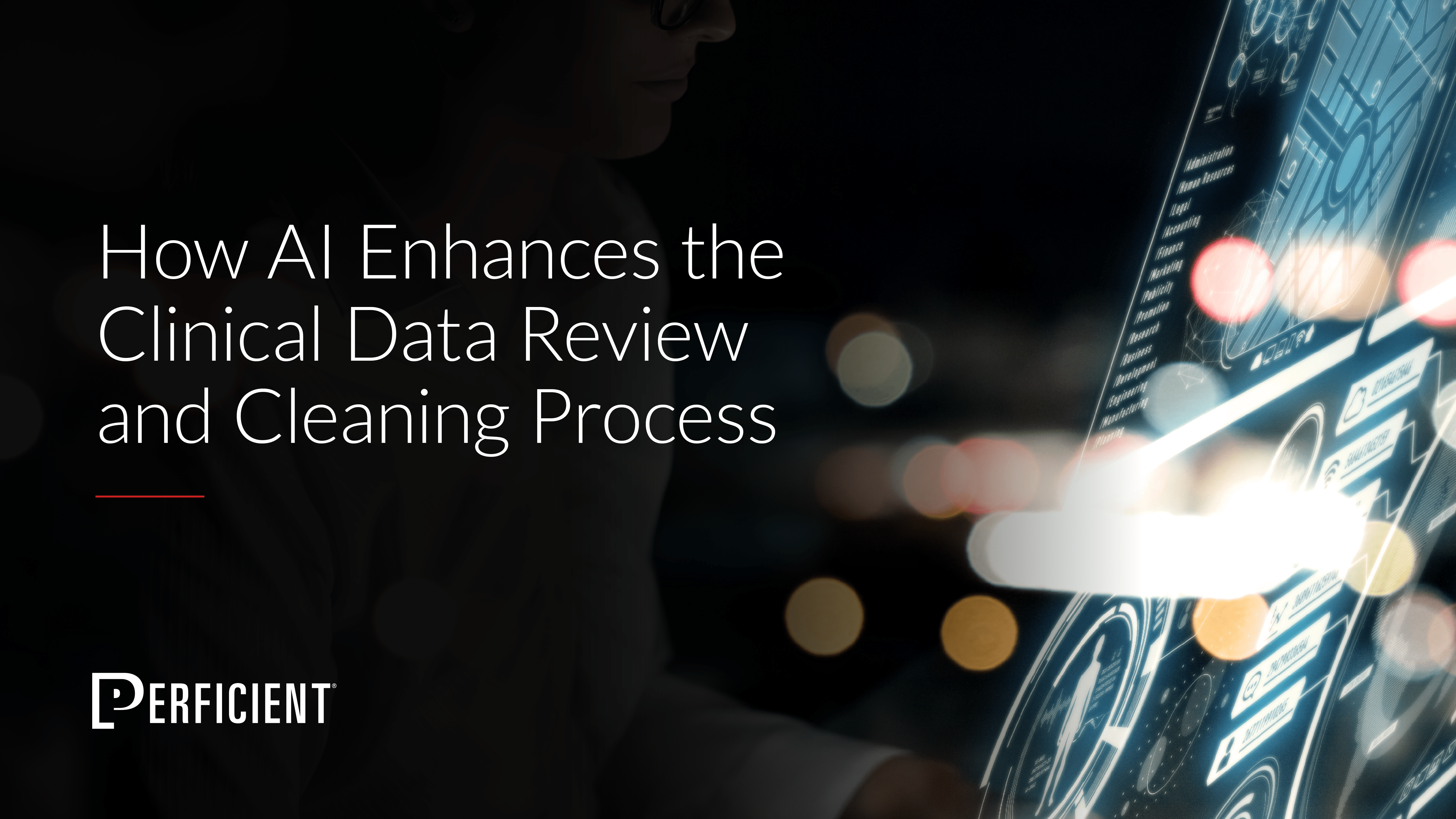 Learn how AI/ML can be used by pharmaceutical and medical device companies to improve the clinical data review and cleansing process.
Get Friendly
Once I had the motivation and focus I needed, I sought out a study buddy. Just like a gym buddy motivates you to work out regularly, having a study buddy motivated me to stay on track with my studying. I was lucky that the PM from my client at the time was also looking to get her PMP certification. We met every Friday or Saturday evening in a coffee shop to go through the key points from the Project Management Body of Knowledge (PMBOK) chapters and review test questions together. Before we wrapped up our study session each week, we set our reading goals for the following week.
Diversify
As a part of our study strategy, we used supplemental exam prep books, which walked us through the different concepts covered in the PMBOK guide in a more user-friendly way, along with practice questions that verified our understanding of the material. I think that it's important to review PMBOK as a part of prepping for the exam, but I personally found it essential to reinforce my understanding of the PMBOK content by using supplemental exam prep books.
Practice, Practice, Practice
About a month before my PMP exam, I dedicated a few weekends to doing practice exams to make sure that I was well-prepared. I made sure that the practice exams were as realistic as possible by keeping track of the allotted test times, blocking off four hours for each one, working through all 200 questions in one go, and taking it online. It was surprising how much longer it took me to complete all the questions online vs. paper!
Know Before You Go
Finally, I encourage you to check out your test center ahead of time. It helped me to stay calm because I knew what to expect at the test center and was not worried about finding the right place the day of the exam.
Now that you've read through my study strategy, I hope that it inspires you to formulate your own. Good luck with your PMP exam!