Online communities and social networks like Twitter and Facebook have become important real-world data repositories that can be leveraged by life sciences organizations to gain insight into the patient experience, as well as to identify potential safety issues related to drugs and devices – otherwise known as safety signal detection.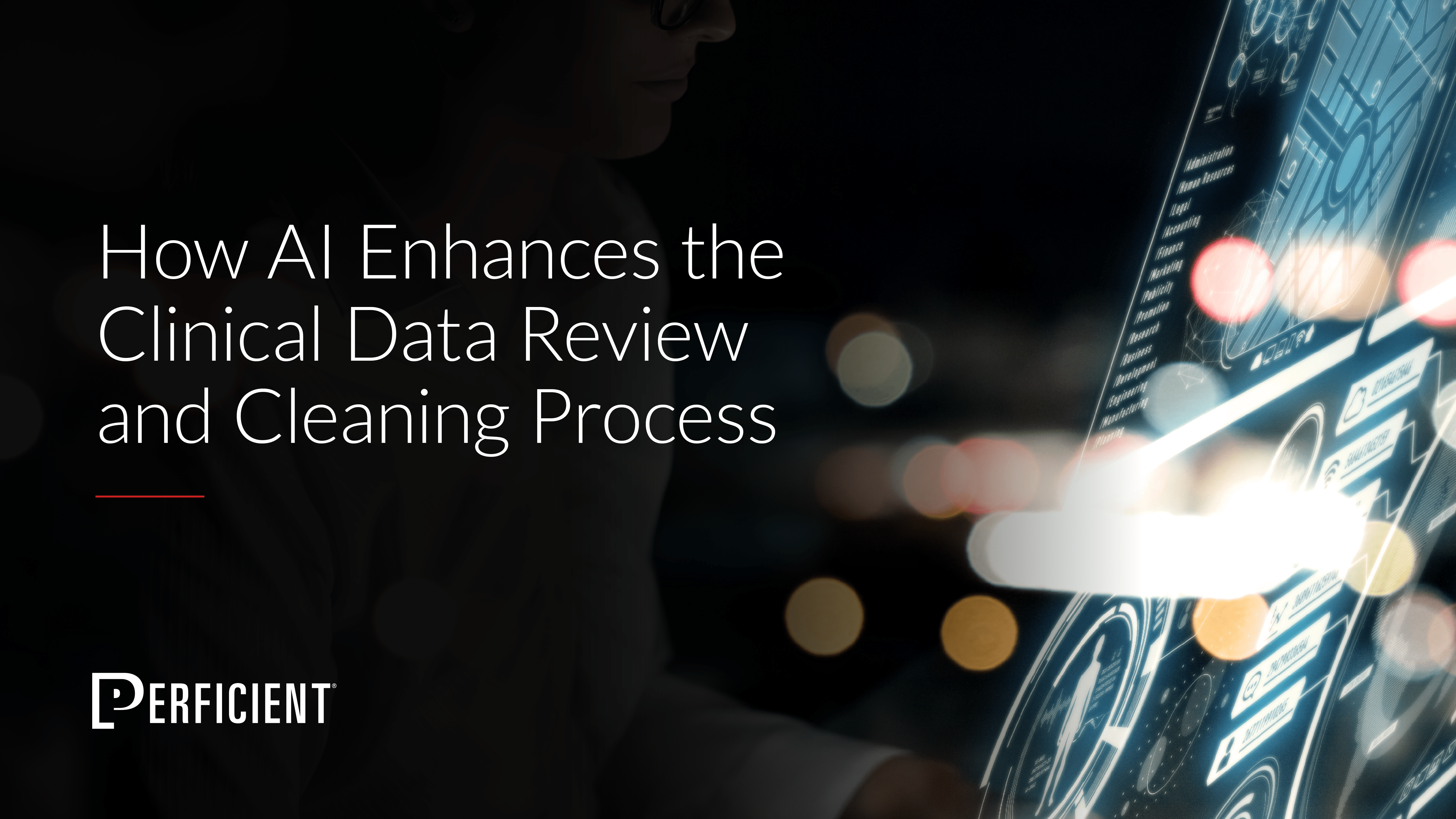 Learn how AI/ML can be used by pharmaceutical and medical device companies to improve the clinical data review and cleansing process.
This week, my colleague, Dr. Rodney Lemery, will discuss the methods, benefits, and challenges involved with mining real-world data for adverse event drug reactions and other safety signals. We'd love for you to join us.