This year's presidential election invoked serious fear in the pharmaceutical industry, with the cost of drugs taking center stage for a good portion of some candidates' campaigns. While what candidates say they'll do could very well be different than what they'll try to do, their words and records are enough to push pundits, investors, and company executives to speculate on what's in store for the industry.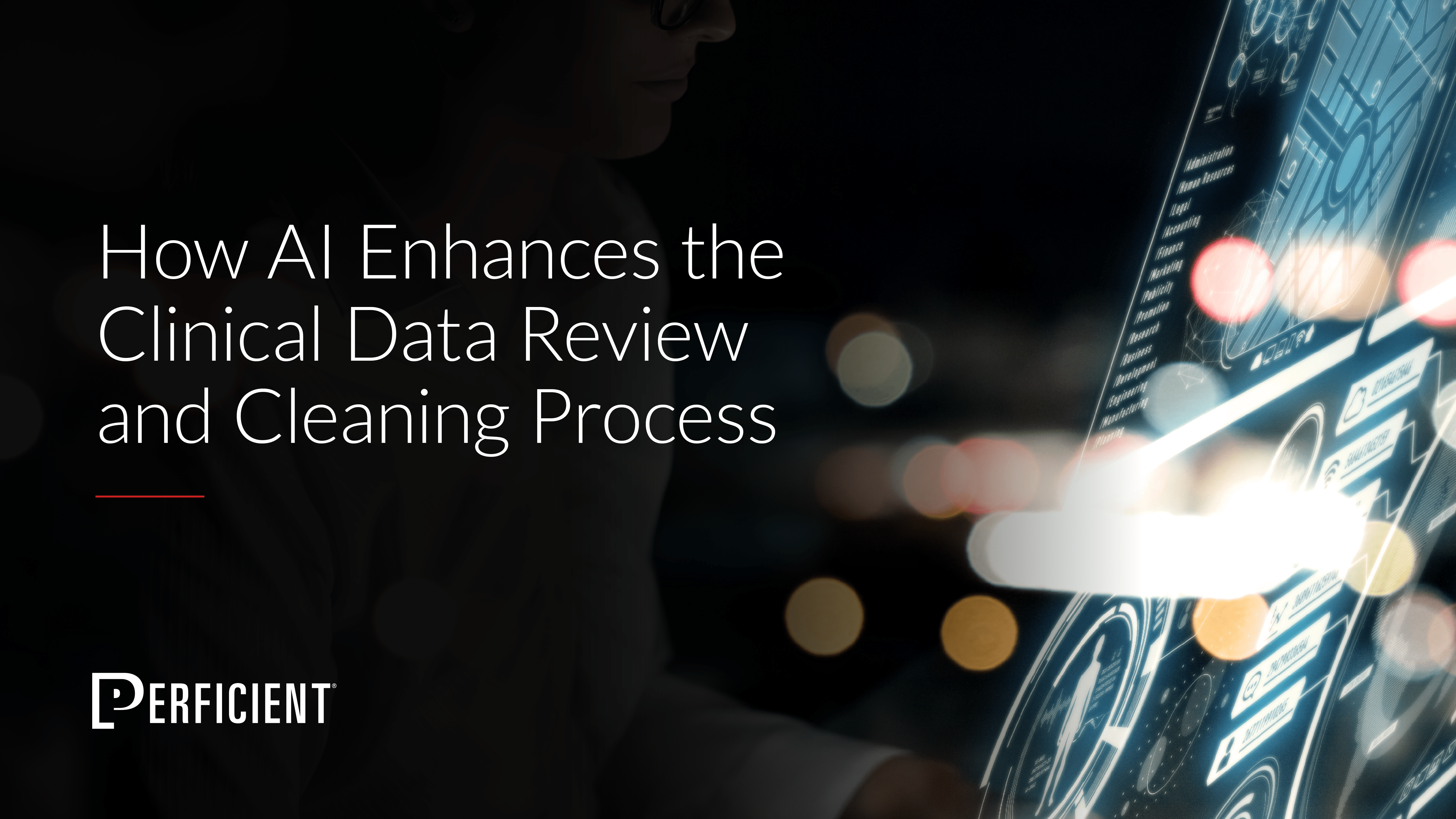 Learn how AI/ML can be used by pharmaceutical and medical device companies to improve the clinical data review and cleansing process.
If you've been wondering what Donald Trump as president means to pharma and biotech companies, many headlines suggest he would, in fact, be very good to them. More M&A, increased innovation, and a reformed FDA could result from his presidency. But, only time will tell.