While watching football this past Sunday, I saw a commercial for Cisco in which the actor mentioned as a side note, "There's even an app for clean water." I ignore most commercials, but, being a tree-hugging hippie, that phrase caught my attention. So, I googled "clean water app," clicked on a few things, and eventually discovered Charity Miles.
I'm not sure if the Cisco commercial was specifically referencing the Charity Miles app, but it doesn't matter because the app is phenomenal and everyone should know about it. Why? Because it allows you to convert the exercise you do for your own health and well-being into charitable donations to a variety of nonprofit organizations – for free.
Here's how it works:
Download the free app from charitymiles.org or your device's app store
When you're about to start exercising, open the app, choose a charity from the list, and tap the start button
Keep your device with you while you exercise so that it can track your distance
When you're done exercising, tap the stop button in the app, and tap the social media button of your choice to tell your followers/friends about the great thing you just did
For each mile you walk or run (indoors or out), you earn up to $0.25 for the charity you selected. For each mile you bike (indoors or out), you earn up to $0.10 for the selected charity. You can keep donating to the same one, or mix it up each time. And, believe me, the list of options contains something for everyone. You'll probably have trouble choosing. It might even make you want to exercise more often, just so that you can support more organizations. Or you might feel compelled to extend your exercise routine to make sure your favorite organization reaches its donation goal.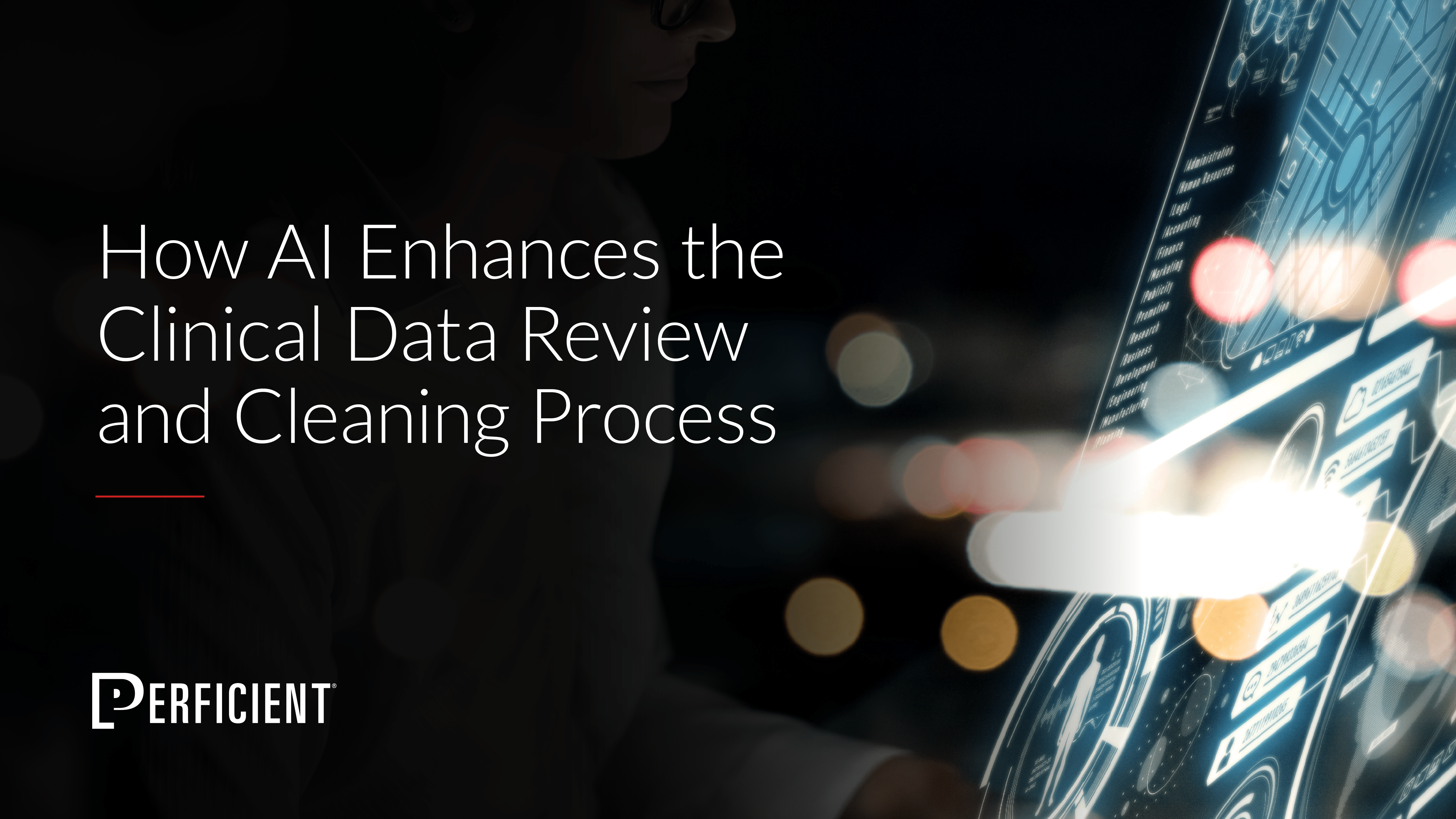 Learn how AI/ML can be used by pharmaceutical and medical device companies to improve the clinical data review and cleansing process.
And that's exactly what Charity Miles' corporate sponsors are hoping for: that knowing you can make a difference in the world – just by exercising – will motivate you to keep moving. It's certainly working for me! In the short time I've been using the app, I've noticed two significant impacts: it makes me want to exercise longer to earn more for my cause, and it lifts my spirits like crazy, knowing that I'm helping others while helping myself.
If you're curious about the logistics of the donations, here's the scoop: During the "challenge term" (currently June 1, 2016 through May 31, 2017), Charity Miles tracks all of the miles that we, the exercisers, donate to each charity, while simultaneously securing cash donations from corporate sponsors. At the end of the challenge term, they distribute the pool of sponsorship money amongst the charities, in proportion to the donated miles.
Hopefully, by this point in the post, you've downloaded the app, scrolled through the list of charities, and started thinking about when you're going to exercise next and which organization you're going to support. If you're as excited about all of this as I am, join me in giving a shout-out to Charity Miles and their incredibly generous corporate sponsors, currently:
Finally, if your organization is interested in joining this impressive list of sponsors, email Charity Miles to learn how.
Now, get moving – for good!