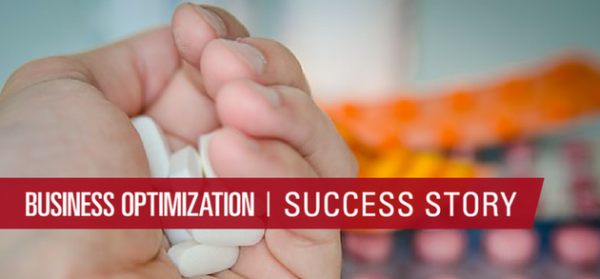 Innovating in healthcare can be a challenge with all the rules, regulations, and laws in place. Thus, finding the right technologies to complement world-class knowledge is one of the most important activities any healthcare firm can do when embarking on digital transformation.
This was the story of one leading national institution in specialty benefit management. Leadership found itself wanting to reduce time-to-value and increase customer satisfaction in several of its medical businesses. Facing the challenge of human error, compliance, audit, and speed to software delivery, they reached out to Perficient to leverage our business optimization and healthcare industry expertise. We helped them better improve their speed-to-delivery, we implemented IBM UrbanCode Deploy and Release while providing consultative guidance to increase their development efficiency.
In the end, everything worked out, as the organization saw speed-to-delivery increase by 93% alongside a marked increase in collaboration between developers and engineering operations.
To learn more about our IBM practice, click here.