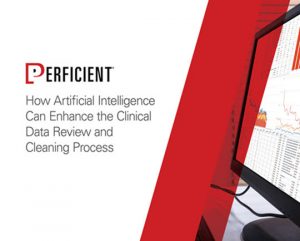 This guide analyzes how artificial intelligence – including machine learning – can be used by pharmaceutical and medical device companies to improve the clinical data review and cleansing process.
Site monitors and study managers, listen up: Oracle's innovation pack 2016 (IP2016) for Siebel Clinical finally supports up-versioning of approved trip reports. No more handwriting the changes on the approved, printed version. No more squeezing clarifications into the site visit record comments field. No more creating a separate trip report with a similar name to serve as an addendum.
Here are some highlights of this exciting new feature:
Trip report is locked post-approval
Approved version can be copied to a new record, bringing along all of its contents, which can then be edited
Trip report version number and revision history can be tracked
Approved trip reports cannot be deleted; instead, previous versions can be designated as "obsolete"
For more on IP2016 features and benefits, fill out the contact form below and we'll get back to you.