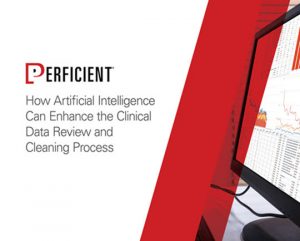 This guide analyzes how artificial intelligence – including machine learning – can be used by pharmaceutical and medical device companies to improve the clinical data review and cleansing process.
Study managers, rejoice! In Oracle's innovation pack 2016 (IP2016) for Siebel Clinical, Oracle introduced a new feature that allows subjects who are enrolled at one site to be transferred to another – without losing any history.
Here are some highlights of the subject transfer feature:
Ability to transfer subjects from one site to another within the same study
Option to retain the subject's visit data from the source site
Option to apply the destination site visit template to the incoming subject
Ability to apply the payment exceptions set for the destination site to the incoming subject
Complete tracking of subject transfer history at both the site and subject level
For more on IP2016, fill out the contact form below and we'll get back to you.