In August of last year, I wrote a blog piece that discusses the possibility of GlaxoSmithKline (GSK) being one of the first pharmaceutical companies to use Apple's ResearchKit. It appears that possibility has become reality.
According to Bloomberg, the global pharma company will be leveraging a mobile app they created on ResearchKit to obtain information from rheumatoid arthritis patients. The mobile app will track patients' mobility and enable them to directly input details about their emotional and physical state. The study's results will help GSK design better clinical trials.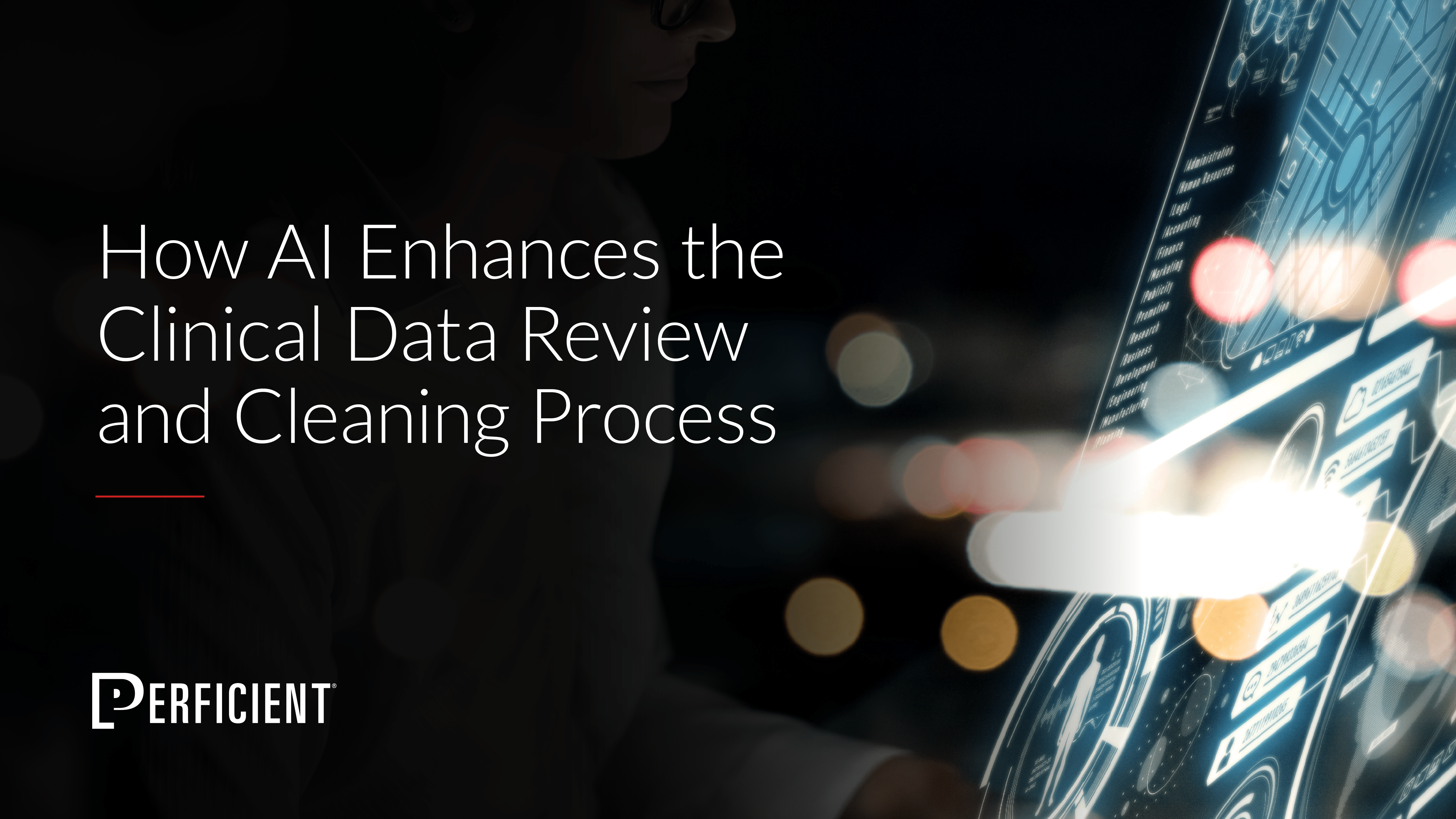 Learn how AI/ML can be used by pharmaceutical and medical device companies to improve the clinical data review and cleansing process.
One benefit of using digital tools such as ResearchKit for observational studies is the speed in which companies can recruit and enroll patients. Rob DiCicco, head of Glaxo's clinical innovation and digital platforms group, said "…you've also taken out the site costs, and the costs of having nurses and physicians explaining the studies to them and recording information."
Around the same time news came out about GSK's intention to use ResearchKit, FiercePharma reported that Pfizer is currently funding a trial that leverages a mobile app, designed by Brigham and Women's Hospital and integrated with a population health management system, in order to actively monitor rheumatoid arthritis patients' health between doctor visits.
According to Pfizer's website, the two goals of this study are:
1) to determine the impact of the smartphone app + population health management system on patient satisfaction with treatment and perception of the patient-HCP interaction

2) to assess the effect of the smartphone app + population health management system on RA disease activity.
Pfizer's belief is that "the combined smartphone app plus population management system will improve patient satisfaction and management of RA disease activity."
The use of digital tools in the pharmaceutical industry has been steadily increasing, although in a very limited capacity. Companies are still hunting for bits and pieces of success, so that they can determine how best to incorporate mobile technology into their research strategies.