Very good news out of Oracle this week. After a thorough review of solutions on the market, Pfizer chose to implement what can essentially be seen as Oracle's complete suite of clinical and drug safety applications. This doesn't necessarily come as a surprise, since the pharma company has been a long-time user of Oracle's legacy clinical trial software. However, the news reiterates the muscle Oracle continues to flex in life sciences.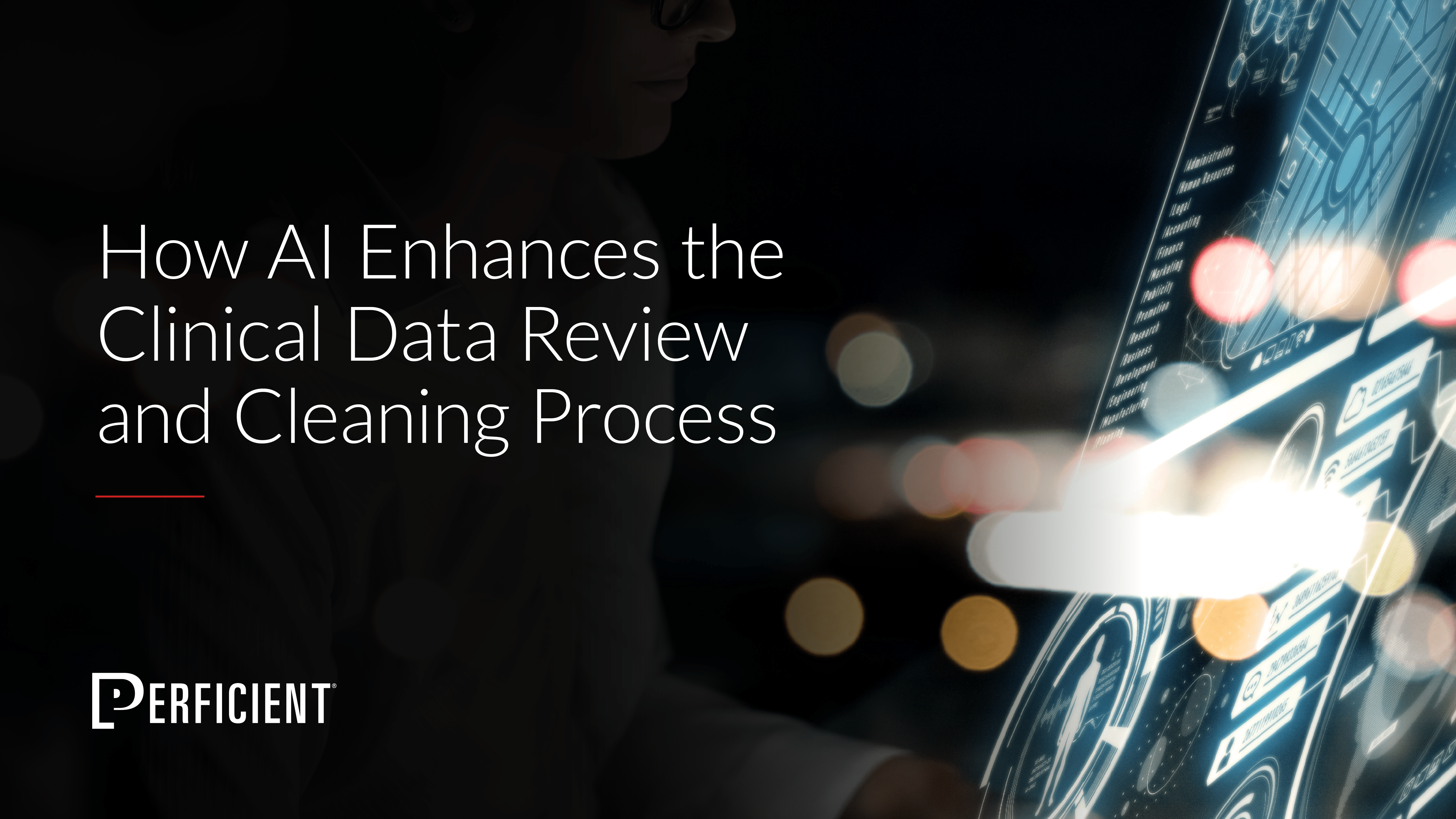 Learn how AI/ML can be used by pharmaceutical and medical device companies to improve the clinical data review and cleansing process.
Some of the Oracle Health Sciences applications Pfizer has adopted:
Oracle Health Sciences InForm
Oracle Siebel Clinical Trial Management System (Siebel CTMS)
Oracle Health Sciences Clinical Development Analytics (CDA)
Oracle Health Sciences Data Management Workbench (DMW)
If you're a sponsor or CRO interested in any of these applications, we'd be happy to discuss our implementation and integration experience with them.