Then we've got a special webinar, just for you. On July 21, we will be having a fireside chat with our client, Alliance Foundation Trials (AFT), a research organization that develops and conducts cancer clinical trials.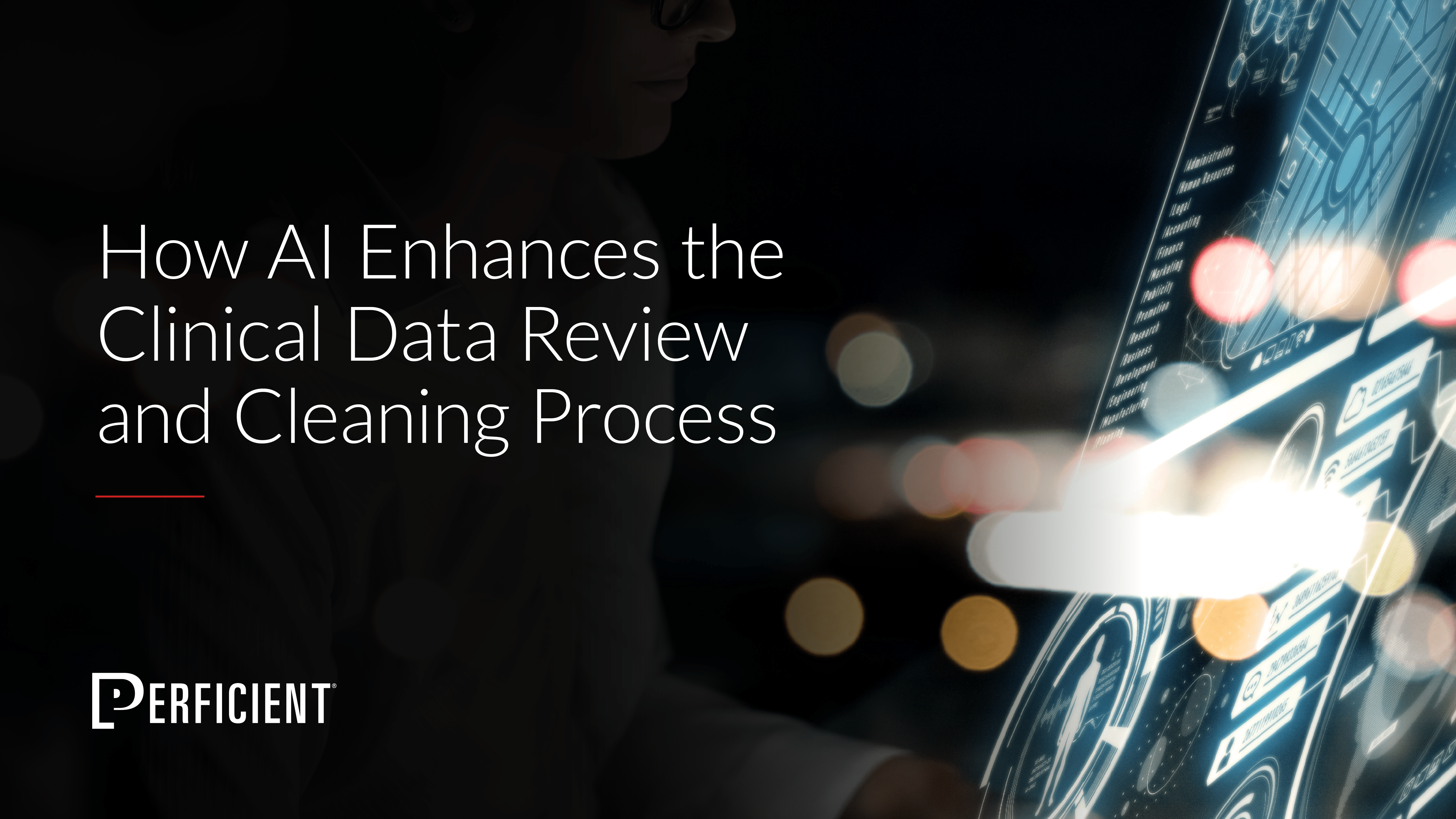 Learn how AI/ML can be used by pharmaceutical and medical device companies to improve the clinical data review and cleansing process.
The chat will include a few presentation slides, so that you're not looking at a blank screen, but much of the juice will come from the conversation between Param Singh, Perficient's director of clinical operations and, Jennifer Gaskin, AFT's operations director. Here are some of the questions Param plans to ask Jenn:
Why did you choose ASCEND, a pre-configured and enhanced version of Siebel Clinical, for your CTMS?
Why did you prioritize an integration with Medidata Rave?
What challenges led you to integrate with Veeva Vault?
How useful are the integrations proving to be?
What are your future plans for your CTMS?
While we've presented a ton of webinars over the years, and even alongside some of our clients, like Covidien (now Medtronic), this is our first fireside chat with a clinical operations team. If you have any of the above-mentioned systems, or you are evaluating implementation and integration partners, we'd love for you to listen in to get a taste of how your peers are setting themselves up for success. Click here to register or simply fill out the form below.