There's been a lot of talk recently about SharePoint 2016. This latest version is especially appealing to life sciences companies because it supports the flexibility of a hybrid on-site/cloud implementation. That means that organizations who aren't quite ready to fully embrace the cloud have the power to host certain features in-house behind their firewall and others in the cloud – without sacrificing the ability to simultaneously search all of the content.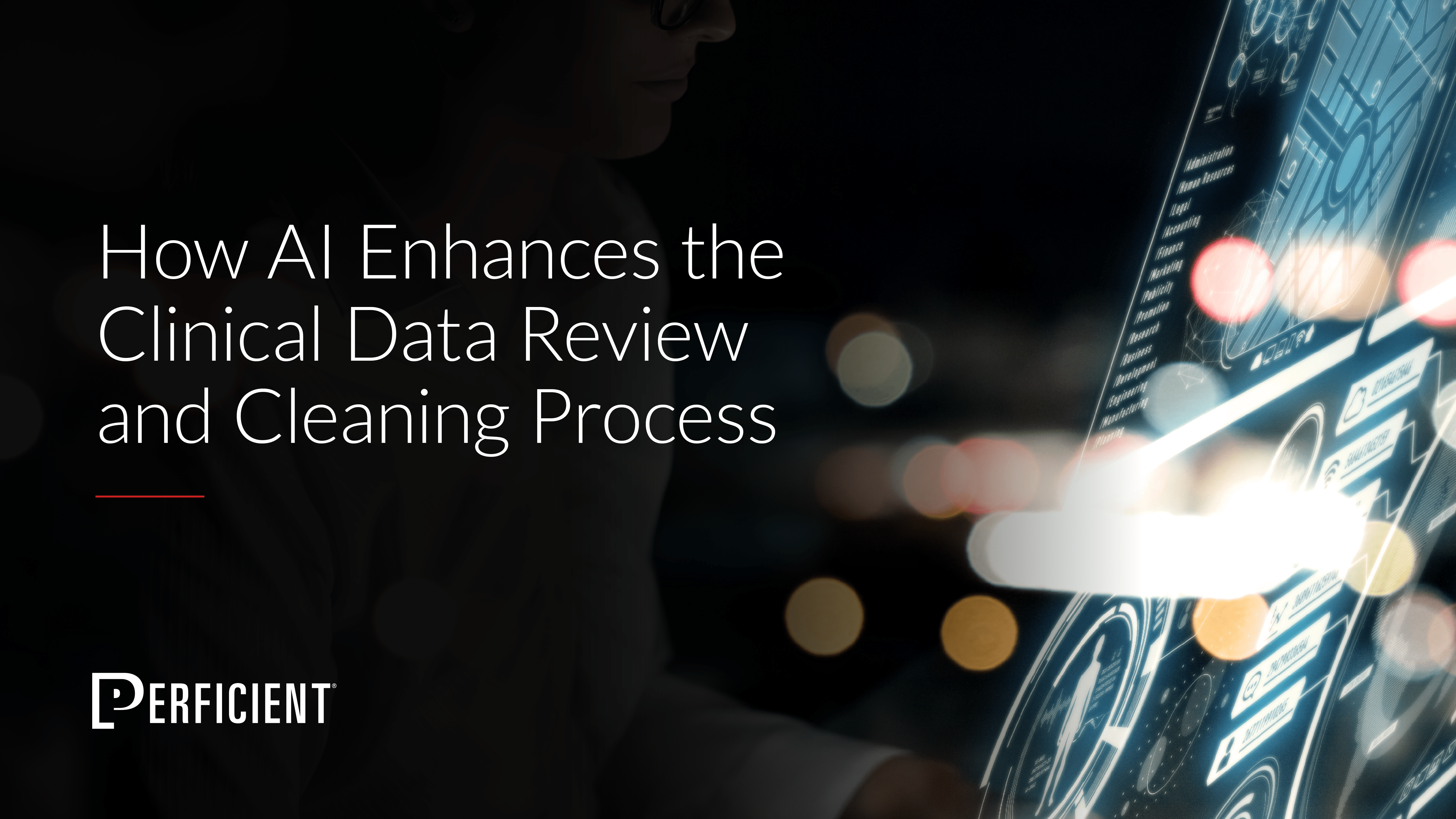 Learn how AI/ML can be used by pharmaceutical and medical device companies to improve the clinical data review and cleansing process.
Here's one example of how a pharmaceutical giant is using SharePoint as a collaboration space for their clinical development plans (CDPs):
As a global organization, the contributors to CDPs are located all over the world, so the company needed an effective way to gather all of their input, communicate about conflicting ideas, maintain control over draft documents, and support the approval process for final documents.

Through a combination of out-of-the-box features and custom workflows, the company was able to institute an efficient process for CDP creation that supports multiple users making edits simultaneously without overwriting each other, clear traceability to individual contributors, document version control, and approval workflows with email notifications. Document approvers can even sign using their mobile devices.
Interested in learning more about what SharePoint 2016 offers life sciences? Download our free guide by filling out the form below or clicking here.