It has been my experience that when applying the proper predictive tools strategies to critical assets, it gets confusing about where to apply capital expense, training, and people. Here are 3 factors to help determine which predictive maintenance tool to use first:
Always start with the asset life cycle plan (6 months, 6 years, etc).
Consider criticality of the asset in relation to throughput and quality of the product or process.
Evaluate the time needed to train resources and expect some competency with the tool(s).
After deciding if you will operate the asset for a short time or the long haul, decide which tool can be most useful. Most of the time ultrasound and infrared have the shortest time needed to train personnel to a beginner level of competency. Also, the costs are much lower than vibration or motor circuit analysis. However, there are instances where the benefits of vibration and motor circuit analysis will outweigh the training and delayed timing.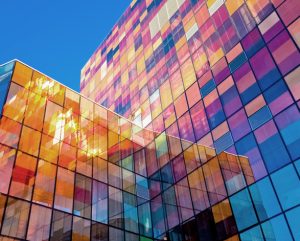 With some guidance, you can craft a data platform that is right for your organization's needs and gets the most return from your data capital.
Keep in mind other tools, like hi-speed video, fiber scopes, and laser alignment, all have their place when planning for long-term life cycle of critical assets.
For a deeper dive into predictive maintenance and the challenges associated with the Industrial Internet of Things, check out our guide: