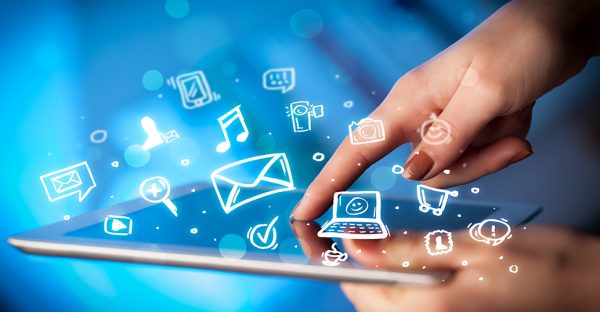 Ninad Minelkar from Perficient presented a case study at IBM Amplify about Omni-Channel Order Management at National Geographic.  National Geographic is a global organization which provides 11,000 grants to scientists and do global outreach to 450 million people in 171 countries.  They send out 25 million catalogs per year as part of their commerce.
National Geographic had these challenges to deal with:
Unified Operating Model – they had a lot of silos that was their biggest challenge
360 Degree Visibility – they had a catalog division and a separate magazine division that didn't interact or share data effectively.
Streamlined business processes – some supply chain challenges with fulfilling unique, personalized items that National Geographic offers.
Seamless enhanced customer experience
They decided to implement IBM Sterling Order Management System to cover the entire NG marketplace.  Sterling provided a fully integrated system that became the foundational platform for future growth.  The system provided business intelligence capabilities in addition to the base order management features.
The operating model includes several front-end components connecting to an enterprise service bus which connects to the Sterling OMS components.  This allows multiple channels to have their own experience, but still work with one foundational system. Perficient worked with National Geographic to help them identify and prioritize the capabilities they needed in the system.  Then Perficient aligned those needs with various components in the Sterling stack.
Some lessons learned during the project included the following:
Mobilization and training needs to occur before implementing. Essentially you need to build out a roadmap so everybody understands were you want to go and how to get there.
Business and software requirements clarity. Each department was giving its own version of their business issues
Process and change management needs to be addressed in the projectDefine
Business and process alignment was critical and getting people to buy into new processes and break their mindset on old processes
Define implementation phase and strategy in conjunction with the business activities. Certain business events precluded implementing portions of the systems at the same time.
Collaboration between various teams is crucial in the complex environment
National Geographic viewed their partnership with Perficient as extremely helpful in making the transition to Sterling a good process.  They cited several factors such as cross functional teams, the right skills and continuity of resources.